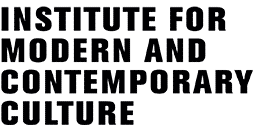 Posts from December 2017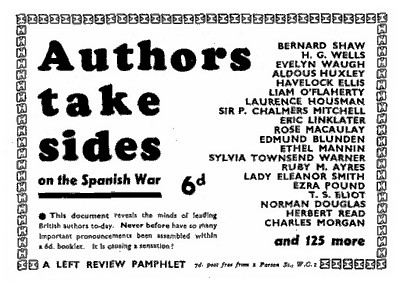 Looking for a Christmas present for the literary Marxist in your life? Out now: our own Elinor Taylor's book The Popular Front Novel in Britain, 1934-1940 (Brill Historical Materialism series)!
In The Popular Front Novel in Britain, 1934-1940, Elinor Taylor provides the first study of the relationship between the British novel and the anti-fascist Popular Front strategy endorsed by the Comintern in 1935. Through readings of novels by British Communists including Jack Lindsay, John Sommerfield, Lewis Jones and James Barke, Taylor shows that the realist novel of the left was a key site in which the politics of anti-fascist alliance were rehearsed. Maintaining a dialogue with theories of populism and with Georg Lukács's vision of a revived literary realism ensuing from the Popular Front, this book at once illuminates the cultural formation of the Popular Front in Britain and proposes a new framework for reading British fiction of this period.
The nice people at Historical Materialism have also posted a translation of an interview with Elinor, originally published in French in the journal Période, on their website. You can read it here: http://www.historicalmaterialism.org/popular-front-novel-interview-with-elinor-taylor

The Institute for Modern and Contemporary Culture
University of Westminster Department of English, Linguistics and Cultural Studies
32-38 Wells Street, London W1T 3UW. United Kingdom.