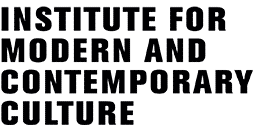 Posts from May 2014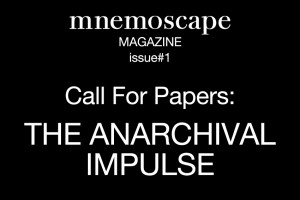 To mark the launch of Mnemoscape Magazine – edited by two former students at the IMCC – which coincides with the ten years anniversary of the publication of Hal Foster's essay 'An Archival Impulse' (2004), the editors would like to prompt a reflection on the notion of the 'anarchival'.
'An Archival Impulse' has establish itself as a seminal essay tackling the emergence of a specific archival tendency in contemporary art. However, as Foster noticed, this trend could perhaps be better defined as an 'anarchival impulse'. The first issue of Mnemoscape Magazine would like to return to Foster's early intuition and propose an epistemological shift in the study of archival art practices, one that privileges their anarchival disposition, while speculating on the positive and liberating aspects of forgetting.
Submissions are invited of single-authored or joint papers, interviews, reviews of art exhibitions and art projects that are concerned with the anarchival impulses. Send a 300 words abstract and CV to: mnemoscape@gmail.com  Deadline: 30 June 2014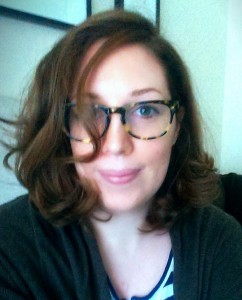 The Institute is delighted to welcome Rowena Clarke as our Junior Visiting Research Fellow for Summer 2014.
Rowena is a doctoral student at Boston College in the United States where her research is focused on the cultural production of space through literary and filmic texts. She is particularly interested in popular genres and forms, and the role they play in helping to construct postwar conceptions of home, particularly in relation to suburbia and social housing. While at the IMCC, Rowena is hoping to carry out research on the British comic book 2000 AD, and on J.G. Ballard's suburban fiction.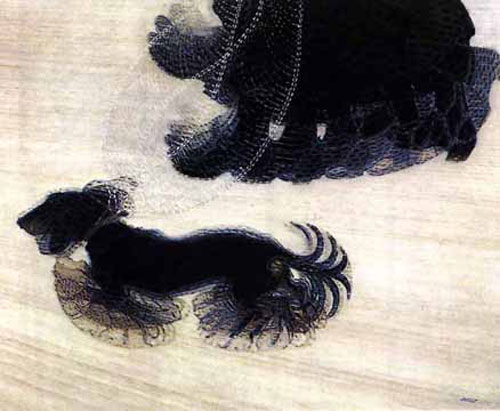 From our friends in the Centre for the Study of Democracy:
Accelerationism: A Workshop
May 23rd 2014, 11.00-4.30 (Closed Workshop), 6-8 (Open Plenary)
University of Westminster, 309 Regent Street, London
The Centre for the Study of Democracy invite you to a workshop on the emerging theme of 'accelerationism' – an attempt to recuperate the liberating potential of reason, technology, and modernity. In the wake of ongoing economic, environmental, and social crises, accelerationism argues that the proper response requires unleashing these potentials from their current strictures, and avoiding tendencies towards localism, primitivism, and romanticism. Accelerationism seeks to name a general disposition already underway in disparate fields such as politics, philosophy, science, engineering, and design.
This workshop aims to open and extend a discussion on accelerationism: bringing together the supportive, the sceptical and the curious to debate the philosophical underpinnings and political implications of the concept as well as 'actually existing accelerationisms'. Speakers include: Benjamin Noys, Patricia Reed, David Cunningham, Helen Hester, Benedict Singleton, Richard Barbrook, Ben Woodard.
This will be followed by an open plenary in The Boardroom at Regent Street entitled: 'Occupy the Future: Is a Promethean Politics Possible?', with Nick Srnicek & Alex Williams (authors of Manifesto for an Accelerationist Politics), Rachel Armstrong and Craig Gent (Plan C).

The Institute for Modern and Contemporary Culture
University of Westminster Department of English, Linguistics and Cultural Studies
32-38 Wells Street, London W1T 3UW. United Kingdom.