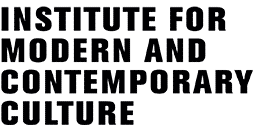 Posts from July 2019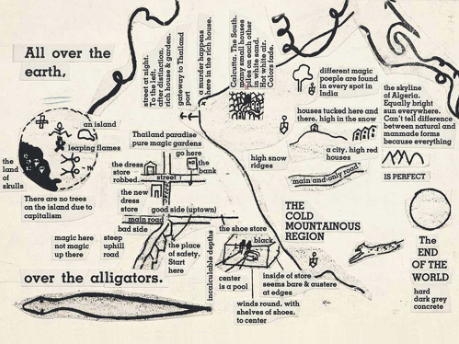 Saturday 3rd August 2019, 2.00 pm
ICA, The Mall, London SW1Y 5AH
IMCC's Georgina Colby will speak as part of The Labyrinth: A Convening on the Work of Kathy Acker, along with writer Claire Finch, curator of the Kathy Acker Reading Room Daniel Schulz, and artist and writer Matias Viegener.
The Labyrinth centres on a series of presentations from scholars and those engaged with maintaining and furthering the legacy of Acker's work, extending her lines of thought from artistic, literary and theoretical perspectives. Drawing on close textual readings, the symposium considers Acker's output – and its relationship to other literary histories – as an engine for new relations, ideas and possibilities.
Details here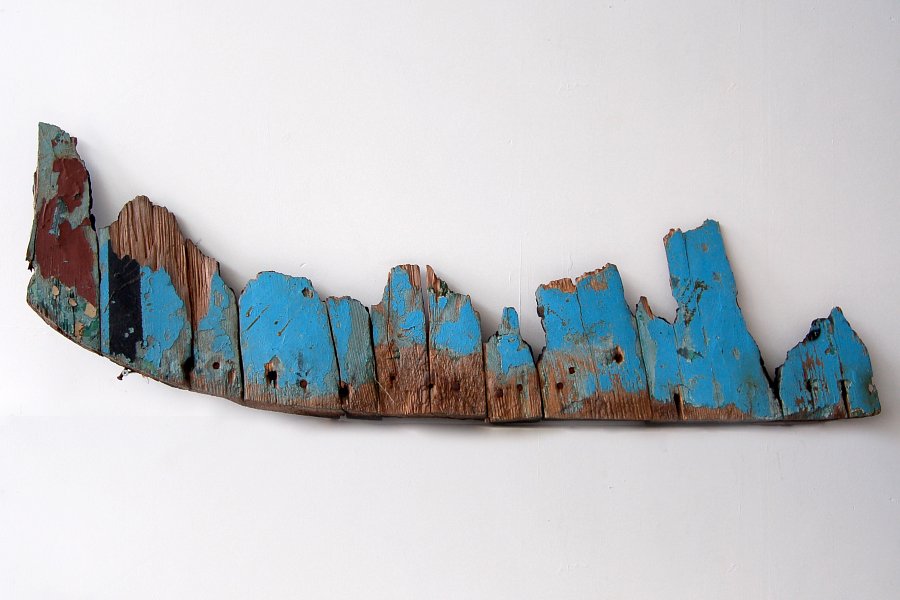 Wednesday 10th July 2019, 6-9 pm
P21 Gallery, 21-27 Chalton Street, London NW1 1JD
Death at Sea: Migration and Art
Accompanying the exhibition Sink Without Trace, co-curated by our colleague Federica Mazzara and the artists Maya Ramsay.
Speakers include:
Iain Chambers, Oriental University, Naples
Almir Koldzic, Co-Director, Counterpoints Arts
Federica Mazzara, Co-Curator of Sink Without Trace
Maya Ramsay, Co-Curator of Sink Without Trace
Valentina Zagaria, London School of Economics
Artists from the Sink Without Trace exhibition
Book a place here.

The Institute for Modern and Contemporary Culture
University of Westminster Department of English, Linguistics and Cultural Studies
32-38 Wells Street, London W1T 3UW. United Kingdom.