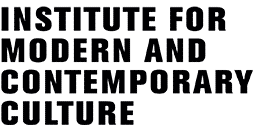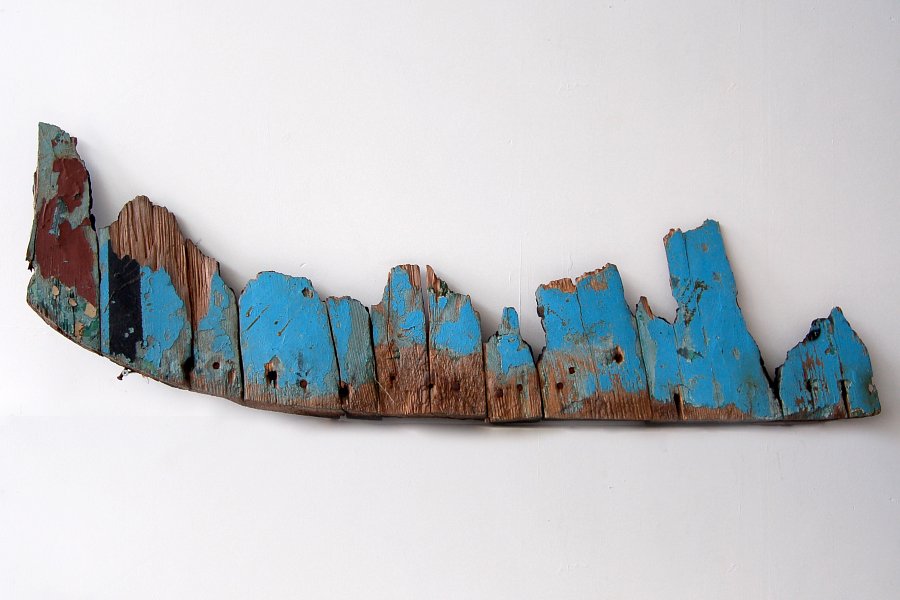 Wednesday 10th July 2019, 6-9 pm
P21 Gallery, 21-27 Chalton Street, London NW1 1JD
Death at Sea: Migration and Art
Accompanying the exhibition Sink Without Trace, co-curated by our colleague Federica Mazzara and the artists Maya Ramsay.
Speakers include:
Iain Chambers, Oriental University, Naples
Almir Koldzic, Co-Director, Counterpoints Arts
Federica Mazzara, Co-Curator of Sink Without Trace
Maya Ramsay, Co-Curator of Sink Without Trace
Valentina Zagaria, London School of Economics
Artists from the Sink Without Trace exhibition
Book a place here.

The Institute for Modern and Contemporary Culture
University of Westminster Department of English, Linguistics and Cultural Studies
32-38 Wells Street, London W1T 3UW. United Kingdom.