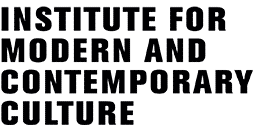 Posts from October 2021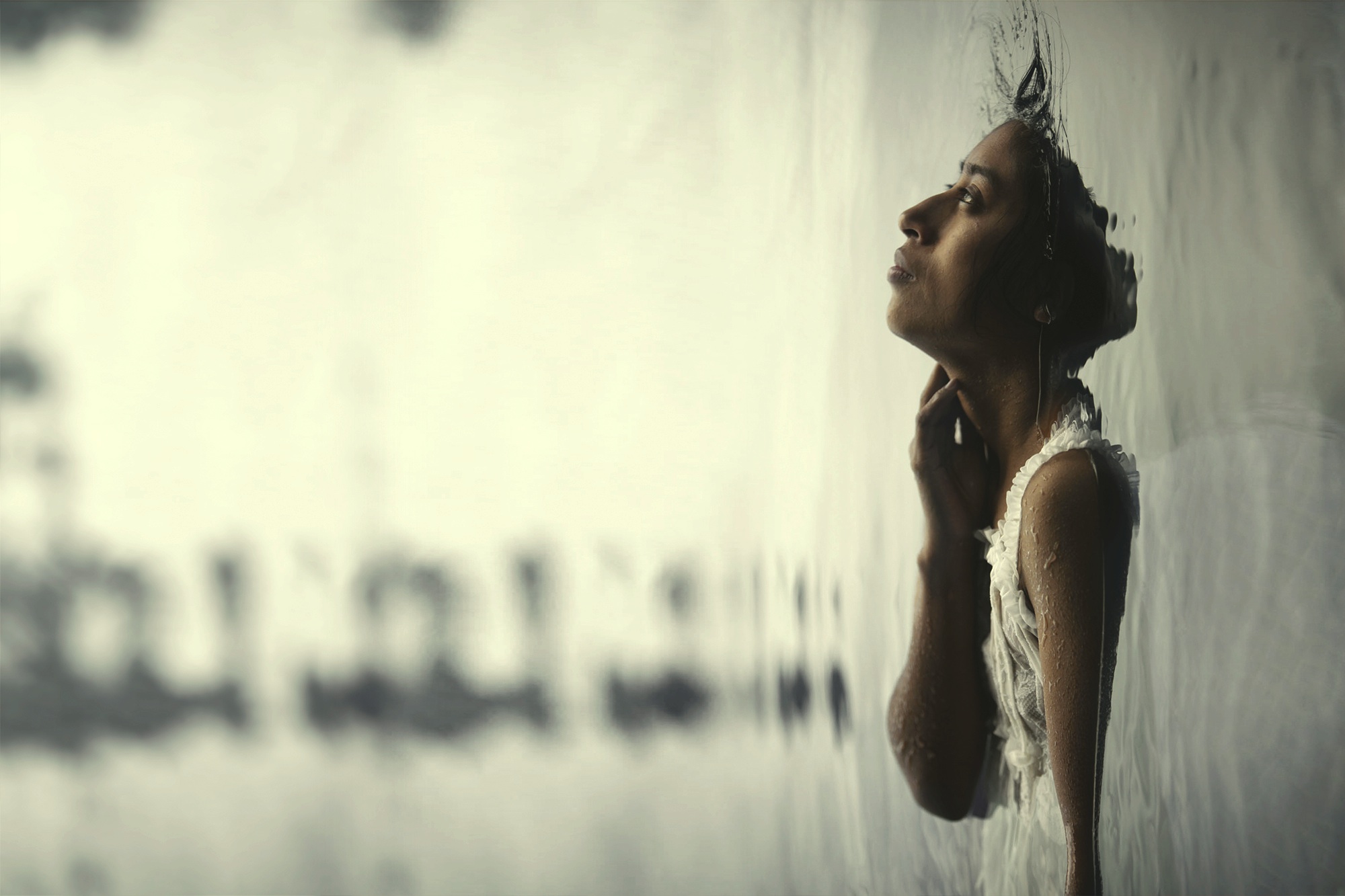 Latin American Studies at Westminster is hosting a series of events celebrating Latin American culture as part of our 'Latin American Week: Heritage, Identity, and Human Rights' which will take place 30 October – 4 November 2021.
You can click on the link to each event for more information and to register; all events are bilingual in English/Spanish.
Saturday 30th October, 1.30-4pm: Un museo para mí/A Museum for me (with mujer diáspora)
Tuesday 2ND November, 1.30-3.30pm: Los mitos mexicanos de la familia de José Sherwood González en su obra gráfica en el Día de Muertos/ José Sherwood González's Graphic Fiction and Mexican Family Myths on Day of the Dead
Thursday 4th November, 5.30-7.30pm: Screening of Jayro Bustamante's La Llorona (2018, cert. 18)/ proyección de La Llorona (2018, cal. 18) de Jayro Bustamante

The Institute for Modern and Contemporary Culture
University of Westminster Department of English, Linguistics and Cultural Studies
32-38 Wells Street, London W1T 3UW. United Kingdom.