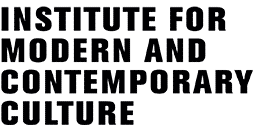 Posts from June 2022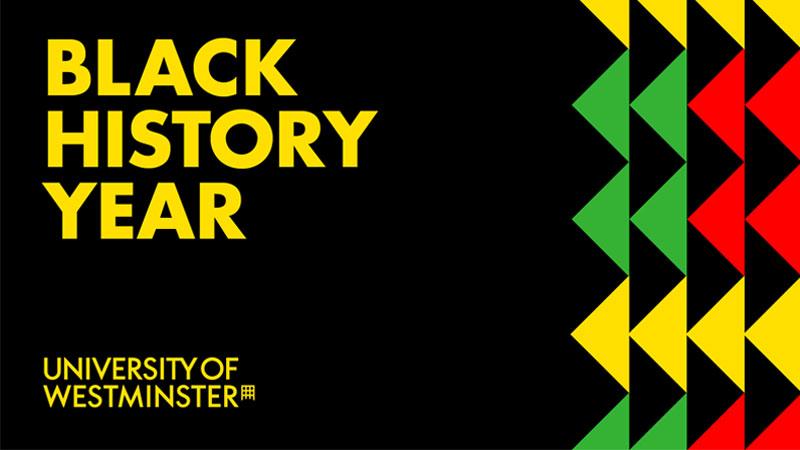 July 5th, 6.00 pm (online)
Faridah Àbíké-Íyímídé in conversation
Organised by our friends in the Queer London Research Forum, in collaboration with the Black History Year steering group at the University of Westminster, a discussion with Faridah Àbíké-Íyímídé, author of the award-winning and New York Times International Best Selling YA novel, Ace of Spades, on the pleasures of Black young adult fiction; the dangers of racist educational structures; and the power of Black queer representation.
Book a place via eventbrite here.

The Institute for Modern and Contemporary Culture
University of Westminster Department of English, Linguistics and Cultural Studies
32-38 Wells Street, London W1T 3UW. United Kingdom.