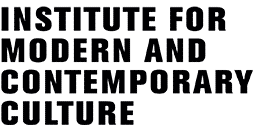 Posts from February 2021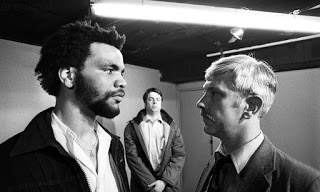 A couple of events coming up as part of the University of Westminster's annual Difference Festival involving IMCC members and fellow-travellers:
Thursday 25 February 2021, 19.00 pm
MARKS: Forensic Photography and the Removal of the Trauma of Migration
Federica Mazzara, with photo journalist Max Hirzel and Drs  Antonietta Lanzarone and Silvia Torresin.
This event will revolve around the last photographic project by Italian photojournalist Max Hirzel, called MARKS, which documents the medical-legal certification work on the marks of violence and torture suffered by the asylum seekers, carried out by Forensic doctor Antonietta Lanzarone. The project aims to address the concealed pain and trauma experienced by people on the move. Click here for tickets.
Friday 26 February 2021, 19.00 pm
SUS: An online reading
With Matthew Morrison and Guy Osborn
In June 1979 Barrie Keeffe's play SUS premiered at the Soho Poly theatre, a month after Margaret Thatcher's victory at that year's General Election. The play concerned the so called 'sus laws', the stop and search powers that allowed the police to arrest people deemed to be 'acting suspiciously' or intending to commit an arrestable offence. Join the Soho Poly Online for a live reading of this modern classic, performed by a new professional cast in partnership with Unfinished Histories. Click here for tickets.

The Institute for Modern and Contemporary Culture
University of Westminster Department of English, Linguistics and Cultural Studies
32-38 Wells Street, London W1T 3UW. United Kingdom.