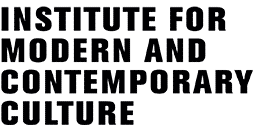 Posts from March 2023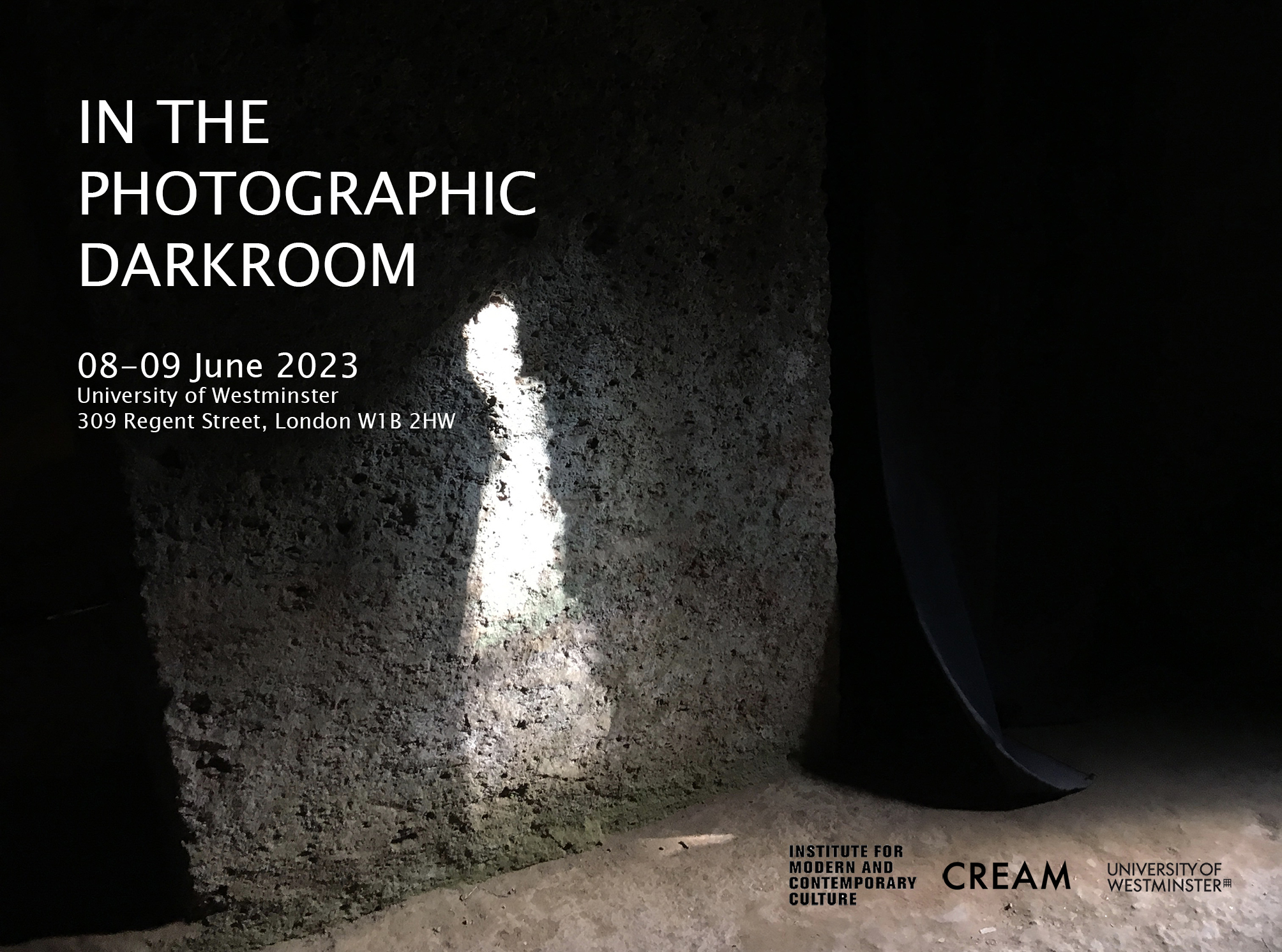 June 8th-9th 2023
University of Westminster, 309 Regent Street, London W1B 2HW
In the Photographic Darkroom
What role has the photographic darkroom played in the histories of photography and visual culture? How has this space, at times known as the camera obscura, developing room, laboratory, operating room, operating box, darkened chamber, photographic tent, dark tent, and developing tent, shaped ways of living and knowing?
Historical accounts of the wet darkroom are sparse, and critical discussions largely limited to this space as the site of photographic manipulation. Yet, the darkroom is not a neutral container for photographic production, but a space with its own materiality, rhythm, and choreography that has been central to experiences of, for example, scientific experimentation, research, learning, commerce, colonial encounters, political and cultural agency, sociability, and individual and artistic expression.
This hybrid two-day event initiates a critical conversation about the largely overlooked space of the darkroom, and outlines new ways to research, theorise, and interpret the roles that it has played in our modern world. In the Photographic Darkroom will seek to do so by shifting the focus from the visual product (e.g., negatives and prints) to the setting itself within which these objects were produced, positing that the material, socio-cultural, and corporeal dimensions of the darkroom had an influence on how people conceptualised and, consequently, understood photography. This will enable us to rethink the role of photography in the development of modern visual culture, and its wider historical relations, from fresh viewpoints.
Check out the conference website here: https://sites.google.com/my.westminster.ac.uk/darkroom/home

The Institute for Modern and Contemporary Culture
University of Westminster Department of English, Linguistics and Cultural Studies
32-38 Wells Street, London W1T 3UW. United Kingdom.