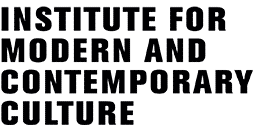 Posts from April 2019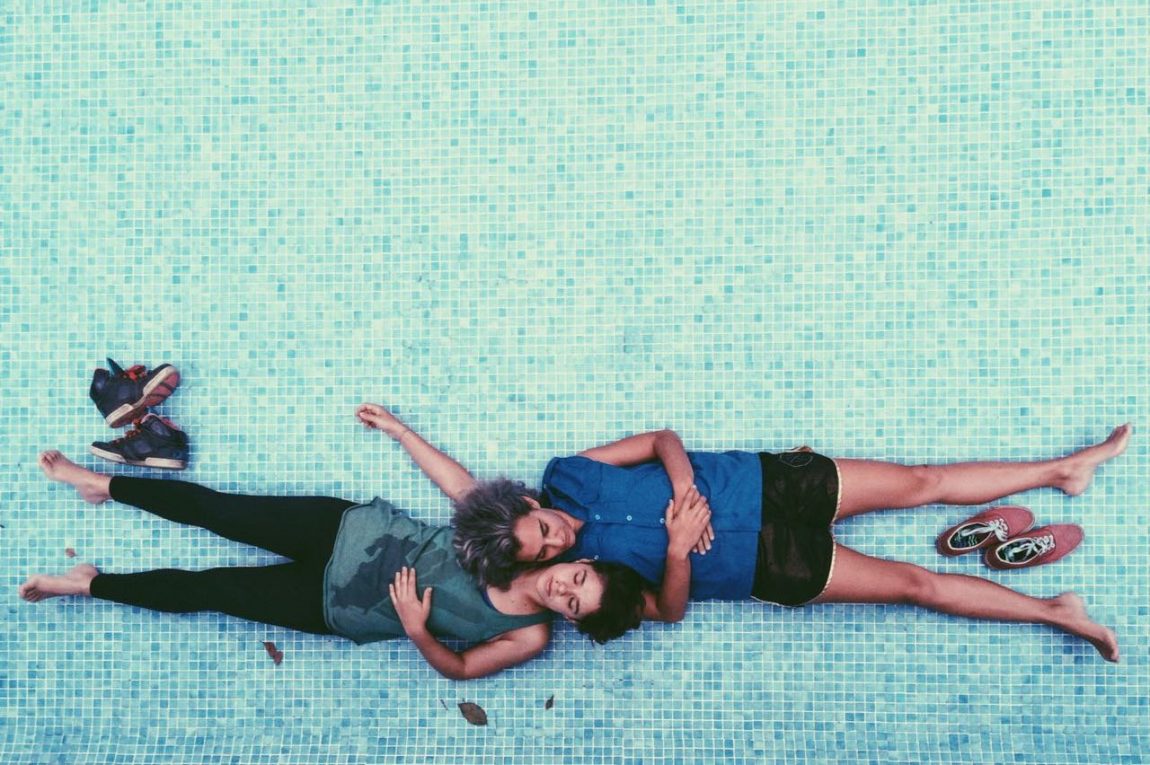 Thursday 2nd May 2019, 1.00 – 2.00 pm
Room 201, University of Westminster, 309 Regent Street, London
Contested Identities in Costa Rica
Liz Harvey-Kattou (School of Humanities, University of Westminster)
Costa Rica is a country known internationally for its eco-credentials, dazzling coastlines, and reputation as one of the happiest and most peaceful nations on earth. Beneath this façade, however, lies an exclusionary rhetoric of nationalism bound up in the concept of the tico, as many Costa Ricans refer to themselves. This paper, based on the monograph of the same name, will begin by considering the idea of national identity, what this constitutes, and the idealised nature of the tico identity. It will argue that the tico encompasses a Eurocentric, patriarchal, heteronormative stance based on colonial ideals. It will go on to outline two key periods in Costa Rican history where the normative construct of who or what counts as tico has been challenged – the 'sociological revolution' of the 1970s and the 'digital revolution' of the 2010s. It will discuss the creation of radical literature and film in these two time periods, analysing the ways in which Costa Rican authors and filmmakers have used the soft power of creative production to question social norms and weave Afro-Costa Rican, feminist, youth, and LGBT+ cultures and identities into the fabric of the nation.
Organised by our friends in the Latin American Studies at Westminster group.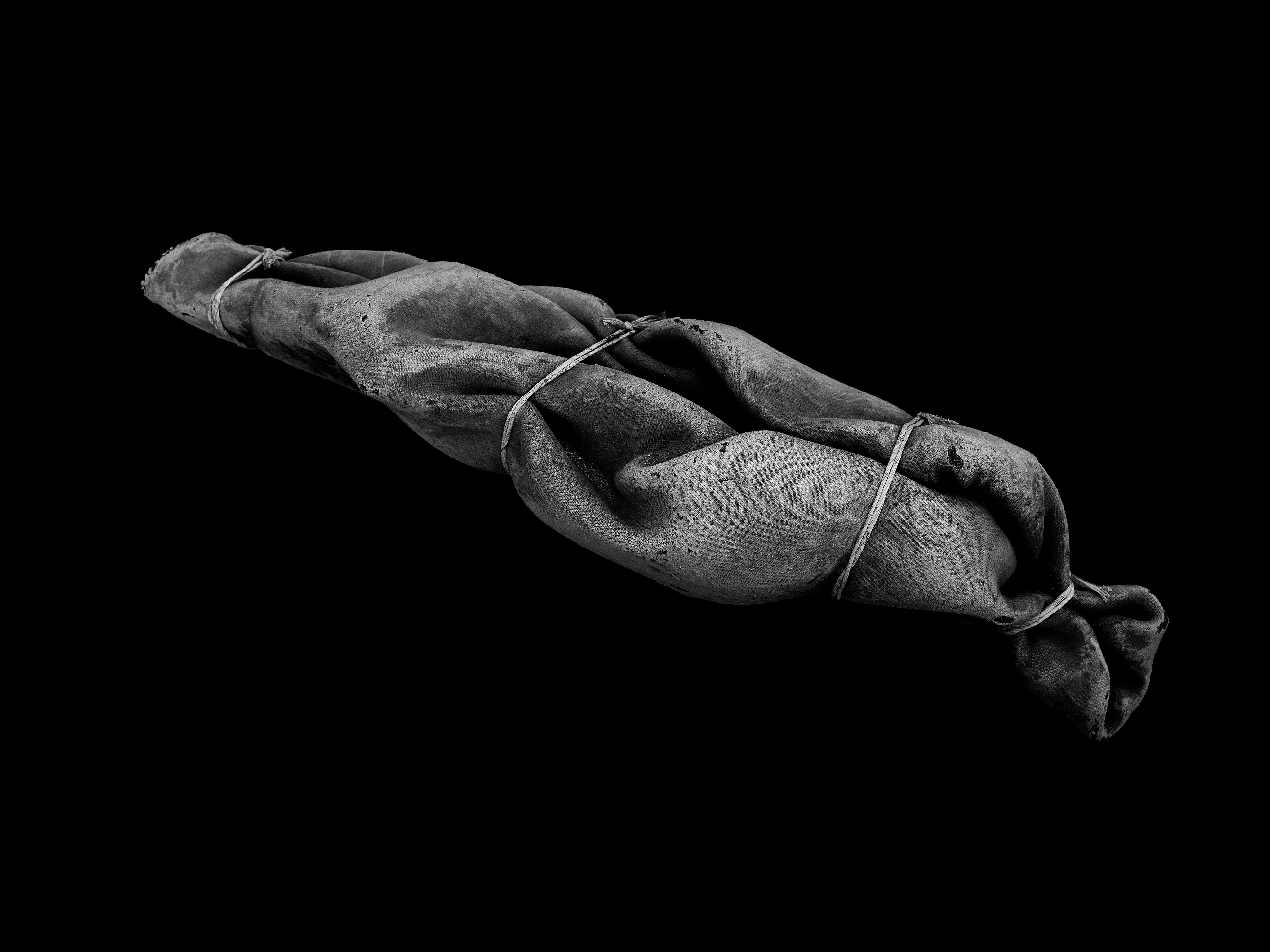 Thursday 13th June 2019, 6.00 pm
P21 Gallery, 21- 27 Chalton St, Kings Cross, London, NW1 1JD
Sink Without Trace: Exhibition on Migrant Deaths at Sea
Our friend and colleague Federica Mazzara will be launching her book  Reframing Migration: Lampedusa, Border Spectacle and Aesthetics of Subversion, on June 13th at the P21 Gallery in London at 6pm in the context of the exhibition Sink Without Trace, on migrant death at sea, that she has co-curated with artist Maya Ramsay. The book launch is part of a series of events related to the exhibition, including a final symposium with guest speakers including Iain Chambers and Valentina Zagaria. Full details and registration here.
Full details about the exhibition and venue here.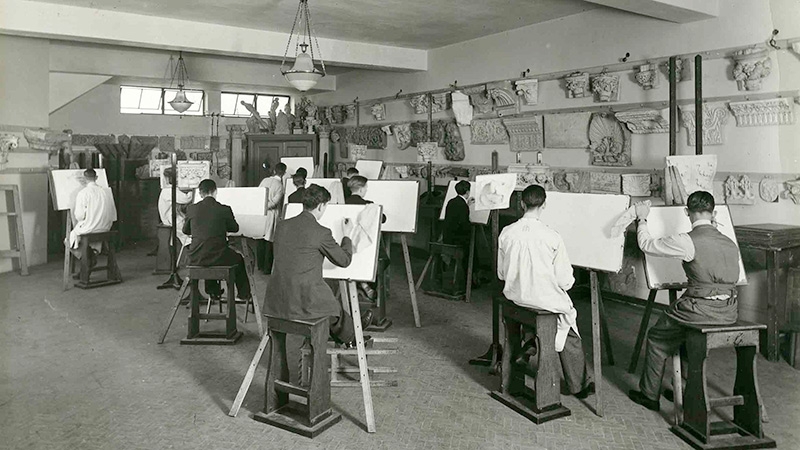 The School of Humanities at the University of Westminster, in which the IMCC is based, is offering two studentships – including a fee waiver of home/EU fees* and stipend of £16,777 per annum for three years full-time study – to commence in either September 2019 or January 2020.
The School of Humanities, based in the University's historic Regent Street building, offers a vibrant, multidisciplinary research environment. There is a well-established PhD programme and you can study in, or across, a wide range of disciplines, including Contemporary Chinese Studies, English Language, English Literature, French and Francophone Studies, History, Linguistics, Museums and Heritage, Translation Studies, Visual Culture and Cultural Studies.
We welcome applications for doctoral projects which span two or more areas of expertise.
To discuss informally where your research idea might fit within our specialisms, or for queries about any aspect of the application process, please contact Dr Helen Glew h.glew@westminster.ac.uk in the first instance.
For details on how to apply, please visit our How to apply page. Please follow these links to apply for the programme most appropriate to your research. Note that the programme appears as MPhil on UCAS, however there is an option on the form to request PhD via MPhil, which is the standard route:
The Studentship title is Humanities studentship. The closing date for applications is 5pm on 17th May. Interviews will be held during the week beginning 17th June.
*Please note that while overseas fee paying students may apply, the fee waiver would be at the home/EU rate and successful applicants will need to pay the difference in the tuition fee if assessed as overseas.

The Institute for Modern and Contemporary Culture
University of Westminster Department of English, Linguistics and Cultural Studies
32-38 Wells Street, London W1T 3UW. United Kingdom.