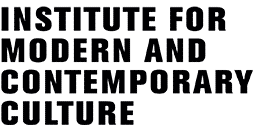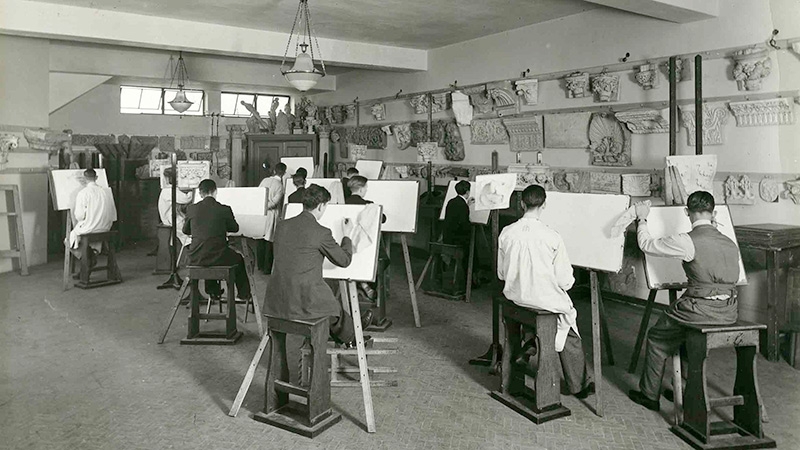 The School of Humanities at the University of Westminster, in which the IMCC is based, is offering two studentships – including a fee waiver of home/EU fees* and stipend of £16,777 per annum for three years full-time study – to commence in either September 2019 or January 2020.
The School of Humanities, based in the University's historic Regent Street building, offers a vibrant, multidisciplinary research environment. There is a well-established PhD programme and you can study in, or across, a wide range of disciplines, including Contemporary Chinese Studies, English Language, English Literature, French and Francophone Studies, History, Linguistics, Museums and Heritage, Translation Studies, Visual Culture and Cultural Studies.
We welcome applications for doctoral projects which span two or more areas of expertise.
To discuss informally where your research idea might fit within our specialisms, or for queries about any aspect of the application process, please contact Dr Helen Glew h.glew@westminster.ac.uk in the first instance.
For details on how to apply, please visit our How to apply page. Please follow these links to apply for the programme most appropriate to your research. Note that the programme appears as MPhil on UCAS, however there is an option on the form to request PhD via MPhil, which is the standard route:
The Studentship title is Humanities studentship. The closing date for applications is 5pm on 17th May. Interviews will be held during the week beginning 17th June.
*Please note that while overseas fee paying students may apply, the fee waiver would be at the home/EU rate and successful applicants will need to pay the difference in the tuition fee if assessed as overseas.

The Institute for Modern and Contemporary Culture
University of Westminster Department of English, Linguistics and Cultural Studies
32-38 Wells Street, London W1T 3UW. United Kingdom.