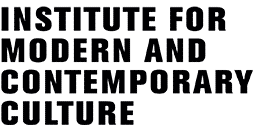 Posts from August 2017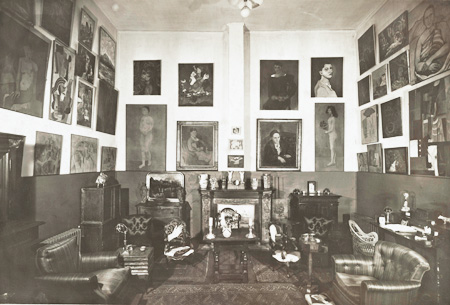 A slightly belated plug for a new project, SALON – LONDON, co-directed by our own Georgina Colby along with Professor Susan Rudy (Queen Mary University of London).
Taking inspiration from modernist salons and avant-garde little magazines, SALON is a real and a virtual space for experimental women writers, performance artists, and theorists to come together and share their work, ideas, and activism. The present socio-political climate demands that writers, artists, and academics create a community and foster dialogues that address the capacity of new writing to address current issues. SALON – LONDON will host an ongoing series of events, which will move through various artistic, private, and cultural spaces across London. In time it is envisaged that SALON – LONDON might visit New York and other U.S. cities. The events will vary in form. The series will include readings; performances; pop-up events; discussion and networking evening; and dinners and conversations with experimental women writers and feminists theorists.
Find out more on their website here: https://www.salon-london.org/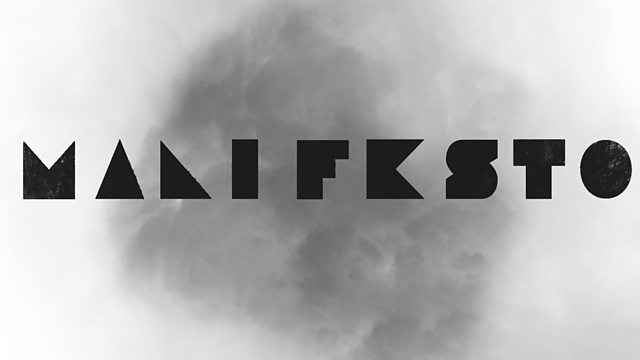 Manifesto!
For our UK listeners, BBC Radio 4 is broadcasting a series of five half-hour programmes on the Manifesto this week, including contributions from the IMMC's David Cunningham. You can catch the first programme, broadcast on Monday 7th August, here: http://www.bbc.co.uk/programmes/b09013tg#play Subsequent episodes are at 1.45 pm each day.
When Marx and Engels published their Communist Manifesto in 1848, their rallying cry set the tone and the rhetoric of movements and revolutions to follow – in art as well as politics. Artists adopted the form, with spectacular results. The artist's manifesto is where art and politics meet. They gave rise, and political purpose, to some of the great avant-garde art movements of the 20th century. But they also took politics into new realms of possibility, transformation and imagination. Simultaneously apocalyptic and utopian, artists' manifestos demanded new worlds, proclaimed new communities and upset the order of things. Over five programmes, artists, historians, authors, architects and cultural critics explore how the manifesto became a creative call-to-arms and ask whether, in this new age of discontent, it still has a place in the world today. From Futurism, Dada and the Surrealists – via the neo-avant garde movements of the 1960s, Situationism, Fluxus and Auto-Destructive art – to the present, including Gilbert and George and the Stuckists, the International Necronautical Society, Black Dada and Grayson Perry's Red Alan manifesto. Produced by Simon Hollis and Jo Wheeler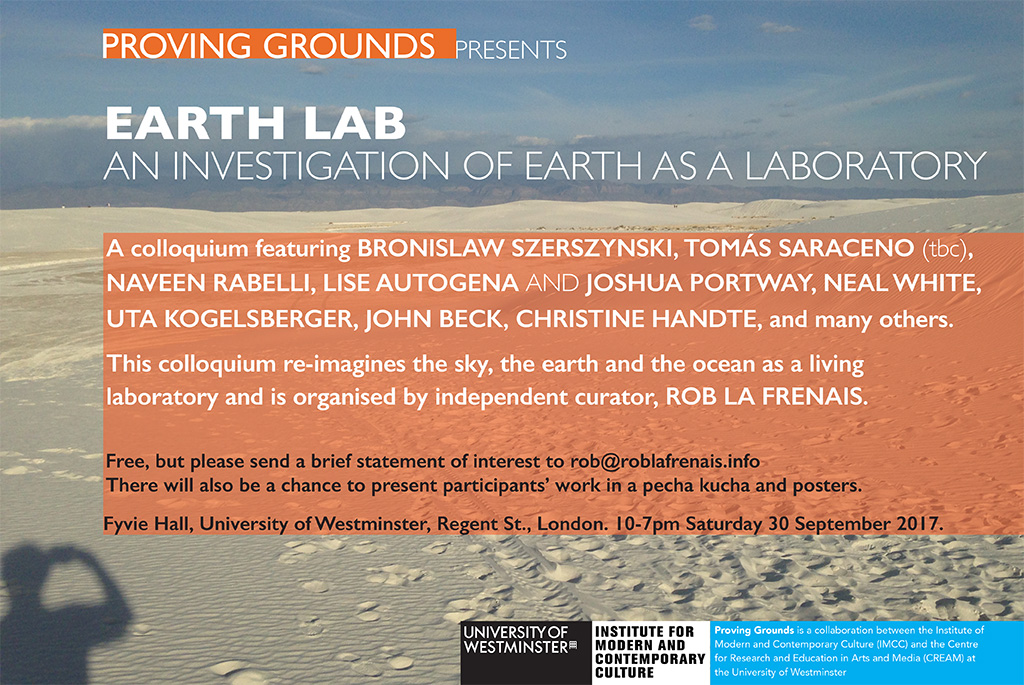 Saturday 30 September 2017, 10am-7pm
Fyvie Hall, University of Westminster, 309 Regent Street, London W1B 2HW
Earth Lab: An Investigation of Earth as a Laboratory
Organised by independent curator Rob La Frenais, this colloquium brings together a number of artists, inventors and thinkers who re-imagine Earth, sea and sky from a bottom-up, post-anthropocene position, in a wide-ranging, broad-brushtroke survey of current thinking about Earth as a living laboratory. The speakers consider the sky, the oceans and the land to pursue a number of themes that investigate social and artistic approaches to scientific knowledge in a rapidly changing world. Featuring Bronislaw Szerszynski, Tomás Saraceno, Nicola Triscott, Naveen Rabelli, Rob La Frenais, Jennifer Gabrys, Lise Autogena, Joshua Portway, Carlos López Galviz, Uta Kogelsberger, John Beck, Christine Handte, Neal White and chaired by Lucy Reynolds.
Admission to the Colloquium is free. Please register here.
There will be the opportunity for participation in a selected pecha kucha and poster session over drinks. Please send a 100 word statement of intent to Rob at rob@roblafrenais.info if you would like to be considered for a pecha kucha or poster. More details here.
This event is part of Proving Grounds, a series of workshops and events led by John Beck at IMCC and Neal White at the Centre for Research and Education in Arts and Media (CREAM), University of Westminster. The aim of the series is to critically engage with issues of inter- and trans-disciplinarity in relation to speculative, hypothetical or experimental research at the intersections of the arts, humanities and sciences.

The Institute for Modern and Contemporary Culture
University of Westminster Department of English, Linguistics and Cultural Studies
32-38 Wells Street, London W1T 3UW. United Kingdom.