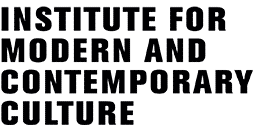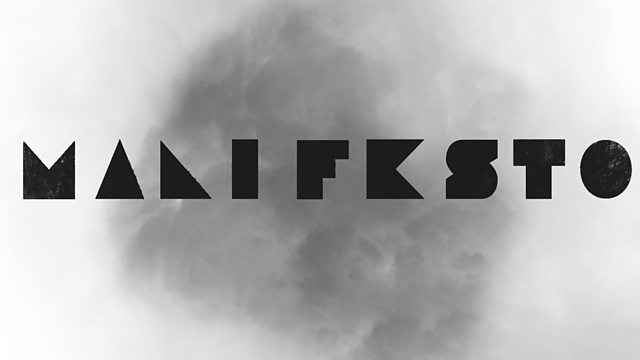 Manifesto!
For our UK listeners, BBC Radio 4 is broadcasting a series of five half-hour programmes on the Manifesto this week, including contributions from the IMMC's David Cunningham. You can catch the first programme, broadcast on Monday 7th August, here: http://www.bbc.co.uk/programmes/b09013tg#play Subsequent episodes are at 1.45 pm each day.
When Marx and Engels published their Communist Manifesto in 1848, their rallying cry set the tone and the rhetoric of movements and revolutions to follow – in art as well as politics. Artists adopted the form, with spectacular results. The artist's manifesto is where art and politics meet. They gave rise, and political purpose, to some of the great avant-garde art movements of the 20th century. But they also took politics into new realms of possibility, transformation and imagination. Simultaneously apocalyptic and utopian, artists' manifestos demanded new worlds, proclaimed new communities and upset the order of things. Over five programmes, artists, historians, authors, architects and cultural critics explore how the manifesto became a creative call-to-arms and ask whether, in this new age of discontent, it still has a place in the world today. From Futurism, Dada and the Surrealists – via the neo-avant garde movements of the 1960s, Situationism, Fluxus and Auto-Destructive art – to the present, including Gilbert and George and the Stuckists, the International Necronautical Society, Black Dada and Grayson Perry's Red Alan manifesto. Produced by Simon Hollis and Jo Wheeler

The Institute for Modern and Contemporary Culture
University of Westminster Department of English, Linguistics and Cultural Studies
32-38 Wells Street, London W1T 3UW. United Kingdom.