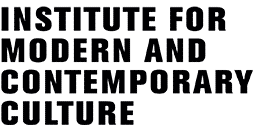 Posts from October 2023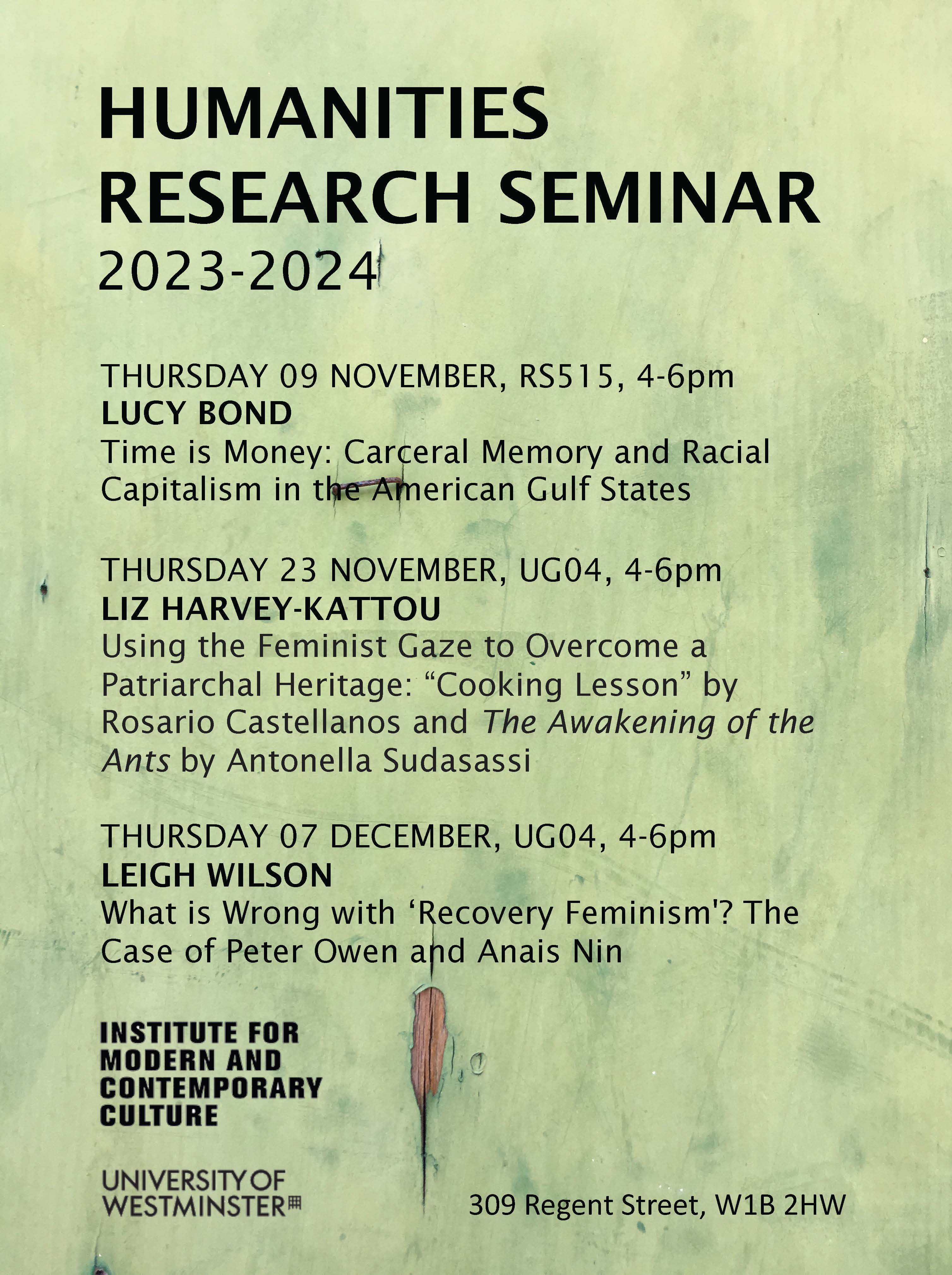 The University of Westminster (including staff in the IMCC) is one of the nine universities that make up the AHRC-funded technē Doctoral Training Partnership for PhDs in the Arts and Humanities. As well as fully-funded financial support, technē offers a developmental framework for doctoral researchers across the collaborating institutions, with research training, supportive community networks, professional and public engagement opportunities and a space for both independent and collaborative scholarship. Studentships include maintenance and fees for three years for a full time student; or six years for a part-time student. International students are eligible to apply for studentships but will be expected to pay the difference between the home and international fee rate themselves (as the studentship will only cover fees at the home rate, plus the stipend).
For an informal discussion about applications in the IMCC's subject areas, including modern literary studies and visual culture, please contact Dr Helen Glew: h.glew@westminster.ac.uk
The deadline for applications is Friday 1 December 2023 by 5.00 pm. Interviews will be held in the week commencing 15 January 2024.
Further details, including how to apply, can be found here: https://www.westminster.ac.uk/study/postgraduate/research-degrees/studentships/techne-ahrc-doctoral-training-partnership-studentships-0
Writer and PhD researcher, Alice Mercier, has written an excellent review of "In the Photographic Darkroom", the conference co-organised by the IMCC and led by Sara Dominici back in June of this year. As Alice writes: "Instead of viewing the darkroom as a neutral container for photographic production, this conference studied the darkroom as a space with its own materiality, rhythm and choreography".
Read the full piece on the CREAM website here.

The Institute for Modern and Contemporary Culture
University of Westminster Department of English, Linguistics and Cultural Studies
32-38 Wells Street, London W1T 3UW. United Kingdom.