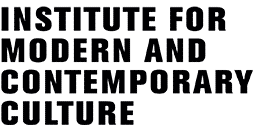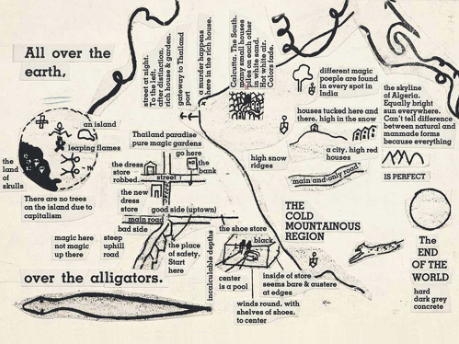 Saturday 3rd August 2019, 2.00 pm
ICA, The Mall, London SW1Y 5AH
IMCC's Georgina Colby will speak as part of The Labyrinth: A Convening on the Work of Kathy Acker, along with writer Claire Finch, curator of the Kathy Acker Reading Room Daniel Schulz, and artist and writer Matias Viegener.
The Labyrinth centres on a series of presentations from scholars and those engaged with maintaining and furthering the legacy of Acker's work, extending her lines of thought from artistic, literary and theoretical perspectives. Drawing on close textual readings, the symposium considers Acker's output – and its relationship to other literary histories – as an engine for new relations, ideas and possibilities.
Details here

The Institute for Modern and Contemporary Culture
University of Westminster Department of English, Linguistics and Cultural Studies
32-38 Wells Street, London W1T 3UW. United Kingdom.