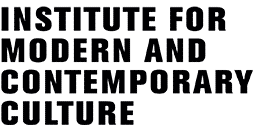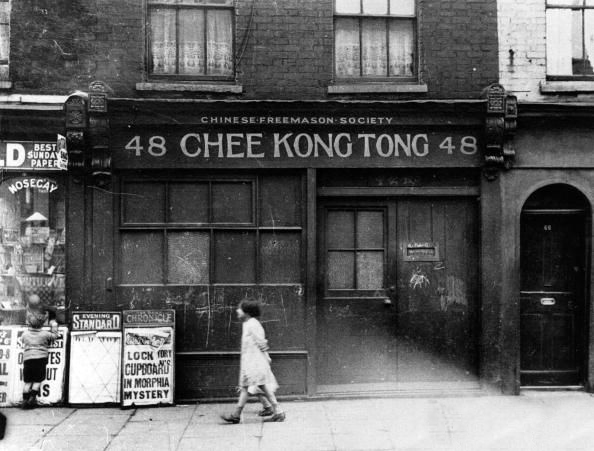 Michael Nath & Anne Witchard Book Launch
Monday 14 December 2009
The Boardroom, University of Westminster, 309 Regent Street, 6pm onwards
Two members of the Institute are launching their new books at Westminster on the 14th December. Michael Nath will be reading from his first novel, La Rochelle, published by Route, while Anne Witchard will be introducing her marvellous monograph Thomas Burke's Dark Chinoiserie: Limehouse Nights and the Queer Spell of Chinatown.

The Institute for Modern and Contemporary Culture
University of Westminster Department of English, Linguistics and Cultural Studies
32-38 Wells Street, London W1T 3UW. United Kingdom.