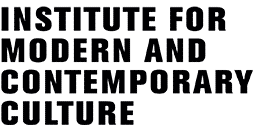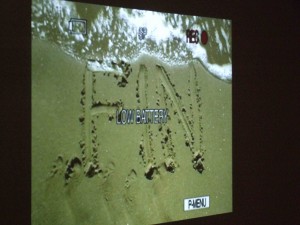 Another Thursday night and another discussion of the Future at the David Roberts Art Foundation, with Sally O'Reilly, Uriel Orlow, Jon Cairns and, a late special guest passing through London from Yale, David Joselit. The next session takes place on a Saturday afternoon, on November 21st from 2pm, when the discussants will be academic Chris Horrocks, poet and music critic Ben Watson, and, from Chicago, Visiting Professor at the IMCC, Lennard J. Davis. See you there.

The Institute for Modern and Contemporary Culture
University of Westminster Department of English, Linguistics and Cultural Studies
32-38 Wells Street, London W1T 3UW. United Kingdom.