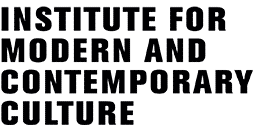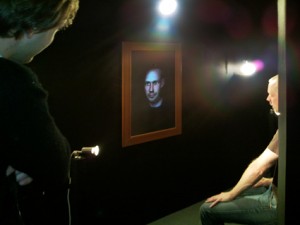 Alexa Wright is currently showing a new configuration of the Alter Ego installation in Locate Me, an exhibition that examines the impact of new communication technologies on traditional concepts of space at Kunstraum Kreuzberg, Bethanien, Berlin, 22 May – 8 August, 2010. More details here.

The Institute for Modern and Contemporary Culture
University of Westminster Department of English, Linguistics and Cultural Studies
32-38 Wells Street, London W1T 3UW. United Kingdom.