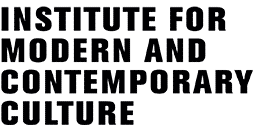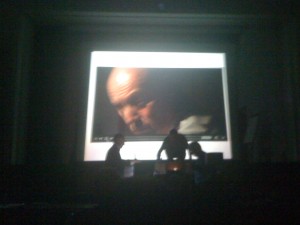 A new website documenting the IMCC's Archiving Cultures series of events and projects is now up at: http://archivingcultures.co.uk/
The website includes programmes, paper abstracts and artworks relating to the Hole in Time, Old Media / New Work and Vernacular Photographic Archives projects taking place at Westminster, in collaboration, respectively, with the Sussex Centre for German-Jewish Studies, the Magic Lantern Society and Photographer's Gallery.
Archiving Cultures is organised by the IMCC's Sas Mays and follows on from the 2008-09 research project, funded by the AHRC Beyond Text award, entitled 'Spiritualism and Technology in Historical and Contemporary Contexts'.

The Institute for Modern and Contemporary Culture
University of Westminster Department of English, Linguistics and Cultural Studies
32-38 Wells Street, London W1T 3UW. United Kingdom.