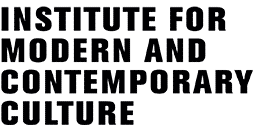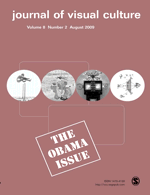 FREE content: Entire Obama Issue of 'Journal of Visual Culture', including contributions by Dora Apel, Lauren Berlant, Lisa Cartwright, Anna Everett, Raimi Gbadamosi, Curtis Marez, Nicholas Mirzoeff, W.J.T. Mitchell, Shawn Michelle Smith, Gayatri Spivak, Julian Stallabrass, Marita Sturken, and many, many more.
To access go to:
http://vcu.sagepub.com/current.dtl
Click on link by each article marked 'PDF'.
Download, read, enjoy, circulate.

The Institute for Modern and Contemporary Culture
University of Westminster Department of English, Linguistics and Cultural Studies
32-38 Wells Street, London W1T 3UW. United Kingdom.