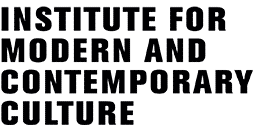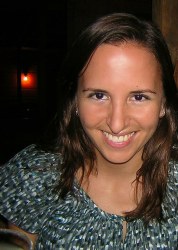 The IMCC would like to welcome Courtney Hopf to the University of Westminster as a Visiting Junior Research Fellow during the latter half of 2010. Courtney is completing a PhD at University of California Davis, and her challenging interdisciplinary research concerns the future of narrative theory in the context of interactive, multi-user online collaborations. She will be hosted by the Institute from August 2010 until January 2011.
For more on our Junior Visiting Research Fellowship programme, see here.

The Institute for Modern and Contemporary Culture
University of Westminster Department of English, Linguistics and Cultural Studies
32-38 Wells Street, London W1T 3UW. United Kingdom.