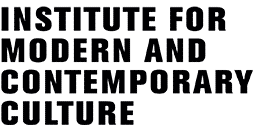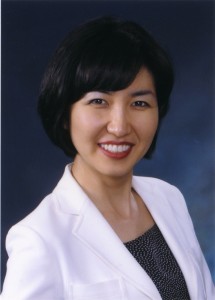 The Institute takes great pleasure in welcoming Dr Young-Paik Chun as Visiting Research Fellow 2010-11. Dr Chun is Reader in the Department of Art History and Theory at Hongik University, Seoul, Korea. She has published numerous articles on modern and contemporary British, European, and Korean art and visual culture, is the author of Cezanne's Apples: Thinkers attracted by Cezanne (Seoul: Hangilart, 2008), editor of Twenty-Two Artists Talk through Generations: Self-Portrait of Korean Contemporary Art since the 1970s (2010), and has translated and co-translated books by Thomas Crow, Hal Foster, Griselda Pollock, Madan Sarup, and Kaja Silverman.
Her time as a Visiting Research Fellow is sponsored by the National Research Foundation of Korea. While in England, she will be conducting research on a project entitled '"Good Eye" Looking at the Other: Readership in Korea and British Contemporary Art in Each Other's Terrain' concerning cross-cultural and inter-cultural non-communicability and mis-recognition, focusing in particular on the case of British cultural perceptions of Korean art.

The Institute for Modern and Contemporary Culture
University of Westminster Department of English, Linguistics and Cultural Studies
32-38 Wells Street, London W1T 3UW. United Kingdom.