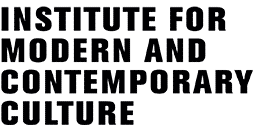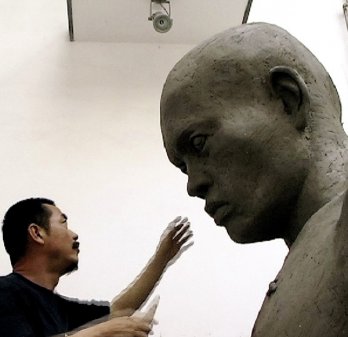 Wednesday 15 December 2010, 4-6pm
Room 350, University of Westminster, 309 Regent Street, London W1B 2UW
Paul Gladston (University of Nottingham)
'Towards a Polylogue of Western and Chinese Contemporary Art Criticism'
Organised by our friends in the Contemporary China Centre.
Paul Gladston is Associate Professor of Critical Theory and Visual Culture in the Department of Culture, Film and Media at the University of Nottingham. He has written extensively on the subject of contemporary Chinese art and contemporary Chinese art criticism for numerous magazines and journals, and recent publications include the monograph Art History after Deconstruction (Magnolia, 2005) and an edited collection of essays China and Other Spaces (CCCP, 2009). He is currently preparing a monograph on the theory and practice of contemporary Chinese art for Reaktion and, in collaboration with Katie Hill, a guest edited edition of the journal Contemporary Art Practice with the theme 'Contemporary Chinese Art and Criticality'.

The Institute for Modern and Contemporary Culture
University of Westminster Department of English, Linguistics and Cultural Studies
32-38 Wells Street, London W1T 3UW. United Kingdom.