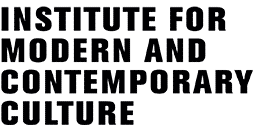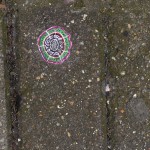 It was the Institute's pleasure to collaborate this last weekend with Fitzrovia Noir, an arts group based in central London, on their fascinating 'Intervention Art Trail'. Around 350 people thoughout the day came on the working tours around our neighbourhood and to the book event, which was followed by a networking buffet for gallerists, artists, organizers, and community groups. All in a day's work for the energetic crew at Fitzrovia Noir. A resounding success!
For visuals, please see: http://www.flickr.com/photos/fenoswin/5584625877/in/photostream/
We look forward to collaborating with Fitzrovia Noir again in the not too distant future.
For more on Fitzrovia Noir see: http://www.fitzrovianoir.com/

The Institute for Modern and Contemporary Culture
University of Westminster Department of English, Linguistics and Cultural Studies
32-38 Wells Street, London W1T 3UW. United Kingdom.