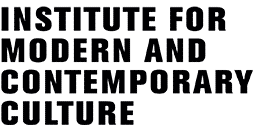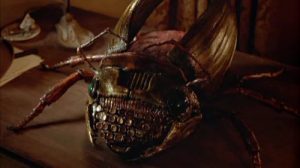 Our friends in the Department of Art and Media Studies at NTNU, Trondheim, Norway, are organizing The 10th International Conference of the Nordic Society for Intermedial Studies, 26th-28th October, 2011. Entitled 'Media Acts', confirmed speakers include Jacques Ranciere, James Elkins, Sara Danius, Frederik Tygstrup, and Aud Sissel, Hoel. The 'Call for Papers' is here – Media Acts October 26-28 2011 Call for papers – and the deadline for abstracts is 15th May!

The Institute for Modern and Contemporary Culture
University of Westminster Department of English, Linguistics and Cultural Studies
32-38 Wells Street, London W1T 3UW. United Kingdom.