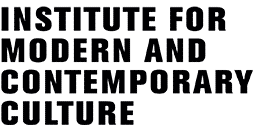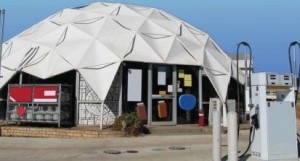 Radical Philosophy Conference 2011
Columbia University, New York
Friday 21st October 2011, 9am – 7.30pm.
Radical Philosophy will be visiting New York for its 2011 conference, held in collaboration with Columbia University. The event is free but advance registration is essential: radicalphilosophyrsvp@gmail.com
Sessions:
Postcolonial Worlds ∙ Representing Capitalism ∙
Biocapital and Security ∙ Temporalities of Crisis ∙ Politics of Information ∙
Speakers:
Claudia Aradau; Souleymane Bachir Daigne; Tim Bewes; Antonia Birnbaum; Finn Brunton; Marilena Chaui; David Cunningham; Silvia Rivera Cusicanqui; David Golumbia; Harry Harootunian; Esther Leslie; Rosalind C. Morris; Mark Neocleous; Peter Osborne; Kristin Ross; Kaushik Sunder Rajan; Gayatri Chakravorty Spivak
Further details including conference programme and abstracts at:
http://www.radicalphilosophy.com/uncategorized/radical-philosophy-conference-2011
Register at: radicalphilosophyrsvp@gmail.com

The Institute for Modern and Contemporary Culture
University of Westminster Department of English, Linguistics and Cultural Studies
32-38 Wells Street, London W1T 3UW. United Kingdom.