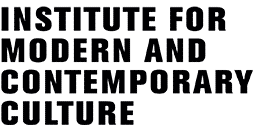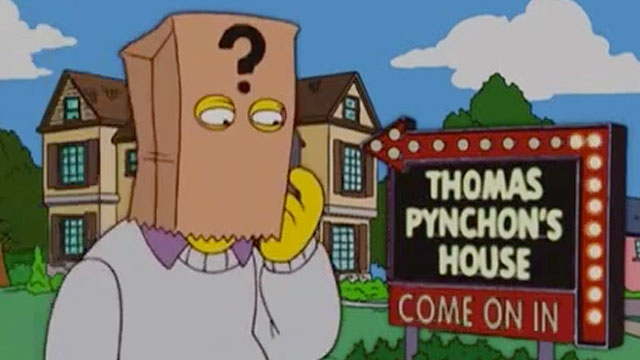 There is now a complete list of dates and paper titles for this semester's series of English Literature and Culture seminars. All will take place from 1.15-2.30pm on Wednesday lunchtimes in room 106 in the University's Wells Street building:
9th February 2011
Jarkko Toikkanen (Visiting Research Fellow, IMCC)
"Suspended Failures: The Intermedial Experience of Horror"
23rd February 2011
Nick Barnett (Liverpool John Moores)
"No Defence against the H-bomb: Popular reactions to the Thermonuclear Era"
9th March 2011
Samuel Thomas (Durham University)
"The Gaucho Sells Out: Thomas Pynchon, Nation Building & Argentina"
23rd March 2011
Paul Crosthwaite (Cardiff University)
"Like a Flood or an Earthquake: Trauma and the Representation of Financial Crises'"
Further details at: http://seminarserieswmin.wordpress.com/

The Institute for Modern and Contemporary Culture
University of Westminster Department of English, Linguistics and Cultural Studies
32-38 Wells Street, London W1T 3UW. United Kingdom.