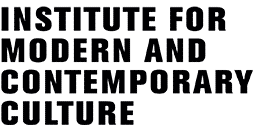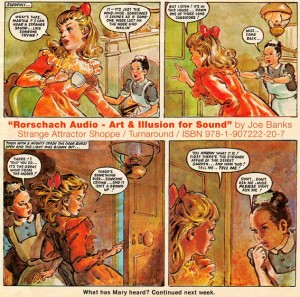 Joe Banks, former AHRC Research Fellow at the Institute, is out and about over the next month or so, promoting his Rorscach Audio project. The Times Literary Supplement has reviewed the "Rorschach Audio" book as "engaging… packed with interest" (TLS 5707, page 30), the project's research archive is also on-line, and talks are now confirmed for The ICA, London, 15 Sept 2012 (as part of the closing events for Bruce Nauman's exhibition "Days") and at the Liverpool Biennial, 6 Oct 2012, organised by Mercy.


The Institute for Modern and Contemporary Culture
University of Westminster Department of English, Linguistics and Cultural Studies
32-38 Wells Street, London W1T 3UW. United Kingdom.