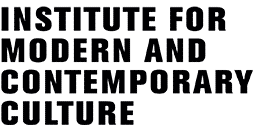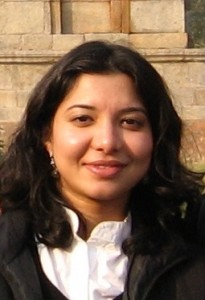 It's with pleasure that we welcome our new Junior Visiting Research Fellow, Yuthika Sharma, who will be hosted by the Institute from 25th June until 25th October 2012. Yuthika is finishing her PhD on the visual culture of Mughal and British Delhi, India between 1750-1857, at the Department of Art History and Archaeology, Columbia University, New York. She is co-curator and co-editor, with William Dalrymple, of Princes and Painters in Mughal Delhi, 1707-1857 Asia Society, New York, February 6 -May 7, 2012 (Yale University Press, 2012). While resident at the Institute, Yuthika is writing about the historical transition from painting into photography in Victorian Delhi, and on contemporary 'Mughal' paintings by marginalized artist guilds in present-day north India.

The Institute for Modern and Contemporary Culture
University of Westminster Department of English, Linguistics and Cultural Studies
32-38 Wells Street, London W1T 3UW. United Kingdom.