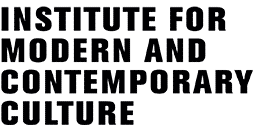 Alexa Wright's series A View from the Inside is the featured portfolio on Photo Monitor this month: http://www.photomonitor.co.uk/ – click on the image to get to the portfolio template.

The Institute for Modern and Contemporary Culture
University of Westminster Department of English, Linguistics and Cultural Studies
32-38 Wells Street, London W1T 3UW. United Kingdom.