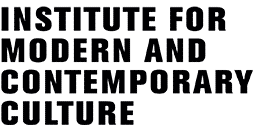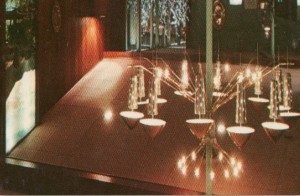 Wednesday 4 December, 5.30-8.30pm
Centre for Useless Splendour (previously The Swan public house), opposite Stanley Picker Gallery, Mill Street, Kingston upon Thames, KT1 2QJ.
Centre for Useless Splendour Reading Room Launch Event, School of Fine Art, Kingston University
5.30pm  In Conversation: John Beck & Matthew Cornford will be discussing their new publication The Art School and The Culture Shed with Dean Kenning.
6-8.30pm  Opening Reception: Reading Room is a temporary exhibition in the Stanley Picker Gallery Lobby which brings together publications commissioned by the Centre for Useless Splendour since its establishment in 2010 and launches new publications from Esther Windsor, Mark Greenwood, Roderick Harris, Enda Deburca & John Russell, Laura Cull & Simon O'Sullivan, John Beck & Matthew Cornford. The exhibition also plays host to a new sculptural commission from artist duo Ox Art.
http://www.stanleypickergallery.org/news/centre-for-useless-splendour-reading-room-december-2013/

The Institute for Modern and Contemporary Culture
University of Westminster Department of English, Linguistics and Cultural Studies
32-38 Wells Street, London W1T 3UW. United Kingdom.