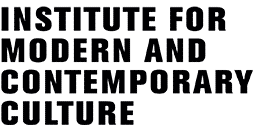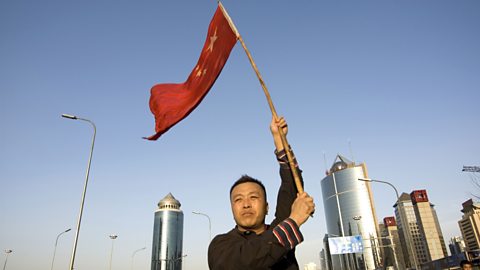 Our own Anne Witchard appears on the recent BBC4 documentary, 'Overwhelming China', which traces current anxieties about global economic takeover back through the political sinophobia of the Cold War period to earlier, pulp fantasies of Yellow Peril, Limehouse Chinatown and the 'discovery' of the enemy within.
You can listen at: http://www.bbc.co.uk/programmes/b03ffskf

The Institute for Modern and Contemporary Culture
University of Westminster Department of English, Linguistics and Cultural Studies
32-38 Wells Street, London W1T 3UW. United Kingdom.