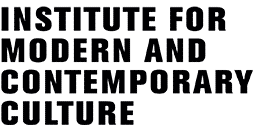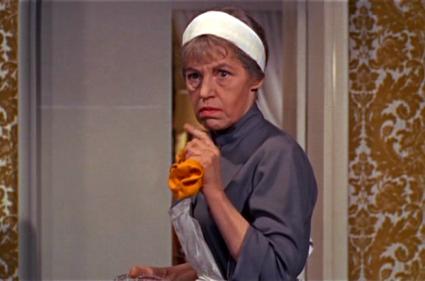 A new academic year and a new series of fortnightly English Literature and Culture research seminars, kicking off with our own Monica Germana.
All seminars will be held in room 311 in the University of Westminster's Wells Street building at 4.15pm, followed by the obligatory retirement to The Green Man. All welcome.
Wednesday 1 October
Dr Monica Germana, University of Westminster
"Poisoned Stilettos, Diving Knives, and Lipstick Guns: Phallic Fashion and Bond 'Girls'"
Wednesday 15 October
Dr Tommi Kakko, University of Tampere; Visiting Research Fellow, IMCC
"Dr Hibbert's Theory of Apparitions and Hallucinations"
Wednesday 29 October
Professor Cian Duffy, St Mary's University
"'[T]hat voyage will not cease to stir the imagination': Fridtjof Nansen's Farthest North, the sublime, and the Arctic route to Romantic Nationalism"
Wednesday 12 November
Dr Andy McStay, Bangor University
"Exploring the Pharmacology of Empathic Media: Health, Wearables and Analytics"
Wednesday 26 November
Dr Daniela Caselli, University of Manchester
"Modernist Children"
Wednesday 10 December
Dr Gwilym Jones and Nigel Mapp, University of Westminster
Discussion on Shakespeare

The Institute for Modern and Contemporary Culture
University of Westminster Department of English, Linguistics and Cultural Studies
32-38 Wells Street, London W1T 3UW. United Kingdom.