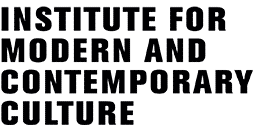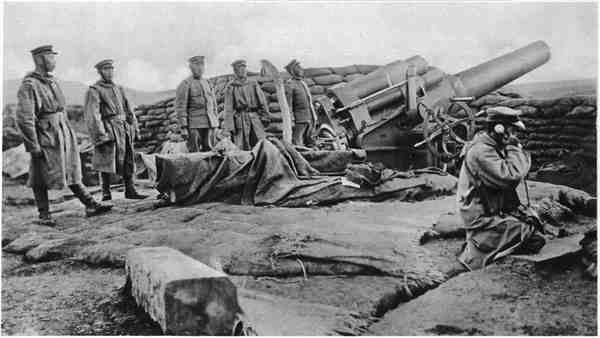 Our very own Anne Witchard will be appearing an exciting-looking event at Asia House in February to mark the publication of a new series of Penguin China books which includes Anne's England's Yellow Peril: Sinophobia and the Great War:
From Peking to Paris: China and the First World War 
February 3rd 2015, 6.45 – 8.00 pm
Asia House, 63 New Cavendish Street, London W1G
During the First World War, 95,000 Chinese farm labourers volunteered to leave their remote villages and work for Britain. They were labelled "the forgotten of the forgotten", as their stories failed to form part of the public record on the War. This is just one example of many of the lesser known stories relating to China and the Great War. But these stories are now starting to be addressed.
To mark the centenary of the First World War, Penguin China has published a series of short histories on the economic and social costs it brought to China and the Chinese. Each book – written by a leading expert in the field – tells a fascinating tale which will fill the gaps of your China and WWI knowledge, including the only land battle in East Asia fought by Japan and Britain against the German concession in Shandong.
Further details at: http://asiahouse.org/events/peking-paris-china-first-world-war/

The Institute for Modern and Contemporary Culture
University of Westminster Department of English, Linguistics and Cultural Studies
32-38 Wells Street, London W1T 3UW. United Kingdom.