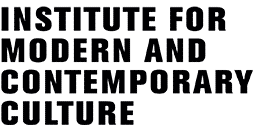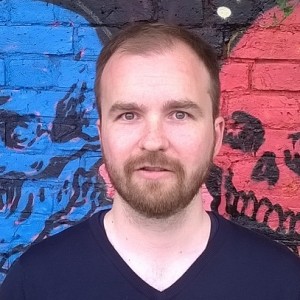 The IMCC is delighted to welcome Tommi Kakko as our visiting research fellow during 2014-15. Tommi is based at the University of Tampere, Finland, and has published in journals and essay collections on a variety of topics including John Dryden, Daniel Defoe, intermediality, modernism and psychedelia. While based at the Institute, he is writing a book about hallucinations in early modern medical texts, occult writings and literary criticism. The aim of the project is to examine how theories concerning naturally occurring hallucinatory experiences, visions and apparitions were first developed and how they evolved before the birth of modern psychology.

The Institute for Modern and Contemporary Culture
University of Westminster Department of English, Linguistics and Cultural Studies
32-38 Wells Street, London W1T 3UW. United Kingdom.