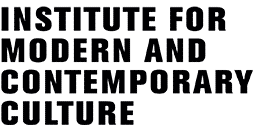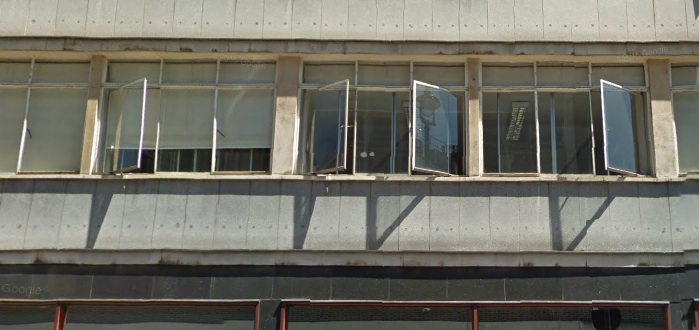 We have a great series of fortnightly seminars lined up for the new semester. Venue is Wells Street Room 105 at 5pm. All welcome.
14th October
Dr Victoria Browne (Oxford Brookes), with Sanna Melin.
'Generational Politics in Feminist Theory'
4th November
Prof Andrew Benjamin (Kingston), with Kaja Marczewska, Matthew Charles and David Cunningham.
'A Colloquium on Art's Philosophical Work'
11th November
Dr Katherine Graham (Westminster), with Simon Avery.
'"[N]or bear I in this breast / So much cold spirit to be called a woman": the queerness of female revenge'
25th November
Dr Andreas Kramer (Goldsmiths), with John Beck.
'Inventing Maps: Towards a Geography of the Avant-Garde'
9th December
Dr Shela Sheik (Goldsmiths), with tba.
'Take This Instant: Video-testimony, Performativity and the Fabrication of Truth'

The Institute for Modern and Contemporary Culture
University of Westminster Department of English, Linguistics and Cultural Studies
32-38 Wells Street, London W1T 3UW. United Kingdom.