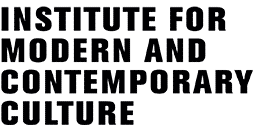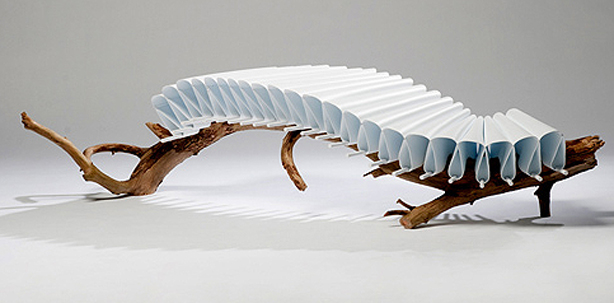 Thursday 12th November, 5.00-6.30pm
Room 211, University of Westminster, Little Titchfield Street, London
Entanglements + Folds of Pleasure
Victoria Brooks and Adam Eldridge
The fourth in the Autumn series of Social Sciences and Humanities research seminars will be presented by Victoria Brooks from Westminster's Law School, with a response by Adam Eldridge in History, Sociology and Criminology. All welcome.
For further information please contact: andreaspm@westminster.ac.uk.

The Institute for Modern and Contemporary Culture
University of Westminster Department of English, Linguistics and Cultural Studies
32-38 Wells Street, London W1T 3UW. United Kingdom.