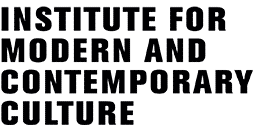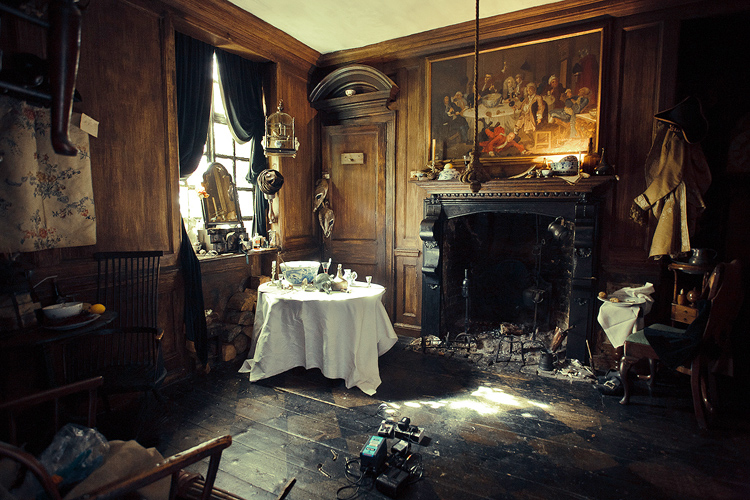 We are absolutely delighted to announce the publication of Emma McEvoy's new book Gothic Tourism as part of the Palgrave Gothic series.
From Strawberry Hill to the London Dungeon, Alton Towers to Barnageddon, Gothic tourism is a fascinating and sometimes controversial subject. Senior Lecturer in English Literature at the University of Westminster, Emma McEvoy considers some of the origins of Gothic tourism and discusses Gothic itself as a touristic mode. Through studies of ghost walks, scare attractions, Dennis Severs' House, Madame Tussaud's, the Necrobus, castles, prison museums, phantasmagoria shows, the 'Gothick' design of Elizabeth Percy at Alnwick Castle, a party at Fonthill Abbey, and a poison garden, McEvoy examines Gothic tourism in relation to literature, film, folklore, heritage management, arts programming, and the 'edutainment' business.
Order up your copy here.

The Institute for Modern and Contemporary Culture
University of Westminster Department of English, Linguistics and Cultural Studies
32-38 Wells Street, London W1T 3UW. United Kingdom.