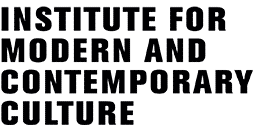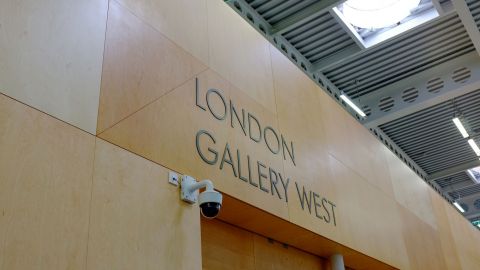 In Process Private view
Thursday 10 December, 6.00 pm
Gallery West – Project Space, University of Westminster, Harrow Campus
In Process (2015) is the inaugural exhibition from the Centre for Research and Education in Art and Media (CREAM) doctoral caucus based at the University of Westminster, including work by our own Steve Smith. The exhibition is a showcase of the various vibrant strands of interdisciplinary research being undertaken at the university. The focus is on modes in which CREAM students further practice-based modes of inquiry as means of art-making and producing contributions to knowledge and contributions to experience. Students undertaking principally theoretical research will also present elements of their research using practical modes. The exhibition will present work from ten doctoral students in the Project Space of Gallery West, and will be paralleled by a programme of film showings and performances.
Estéfani Bouza, Cinzia Cremona, Sue Goldschmidt, Alexandra Jönsson, Mirko Nikolić, Fathima Nizaruddin, Alexa Raisbeck, Bhavna Rajpal, Arne Sjögren, Steve Smith.
University of Westminster, Watford Road, Harrow, Middlesex HA1 3TP
Nearest Tube station: Northwick Park (Metropolitan line)
10 December 2015 – 8 January 2016
Opening times: 10am – 10 pm daily
Further details: www.westminster.ac.uk/inprocess

The Institute for Modern and Contemporary Culture
University of Westminster Department of English, Linguistics and Cultural Studies
32-38 Wells Street, London W1T 3UW. United Kingdom.