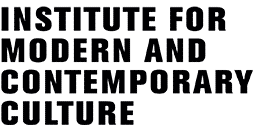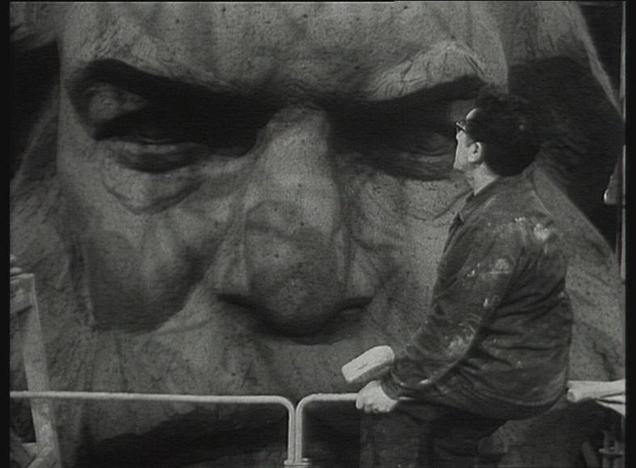 A quick plug for the third issue of Mnemoscape, edited by two of our former MA Art and Visual Culture students, Elisa Adami and Alessandra Ferrini, as well as the launch of their new website at: http://www.mnemoscape.org/
Devoted to the theme of 'Set in Stone', the new issue also contains a fine article by another of our ex-students, Mirna Pedalo, 'Memory Rupture'.

The Institute for Modern and Contemporary Culture
University of Westminster Department of English, Linguistics and Cultural Studies
32-38 Wells Street, London W1T 3UW. United Kingdom.