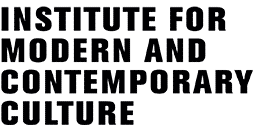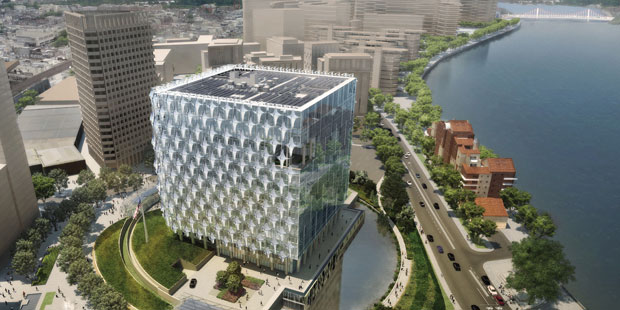 Thursday 5th November, 5.00-6.30 pm
Room 2.11, University of Westminster, Little Titchfield Street, London
"Beyond the Gaze: New Architecture of Security"
Elisabetta Brighi (Politics and International Relations)
with response by David Cunningham (IMCC)
For the latest in Westminster's series of Social Science and Humanities research seminars, Elisabetta Brighi will be presenting a paper on the new American Embassy in London and architectures of security with a response from David Cunningham. All welcome.

The Institute for Modern and Contemporary Culture
University of Westminster Department of English, Linguistics and Cultural Studies
32-38 Wells Street, London W1T 3UW. United Kingdom.