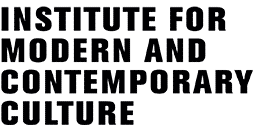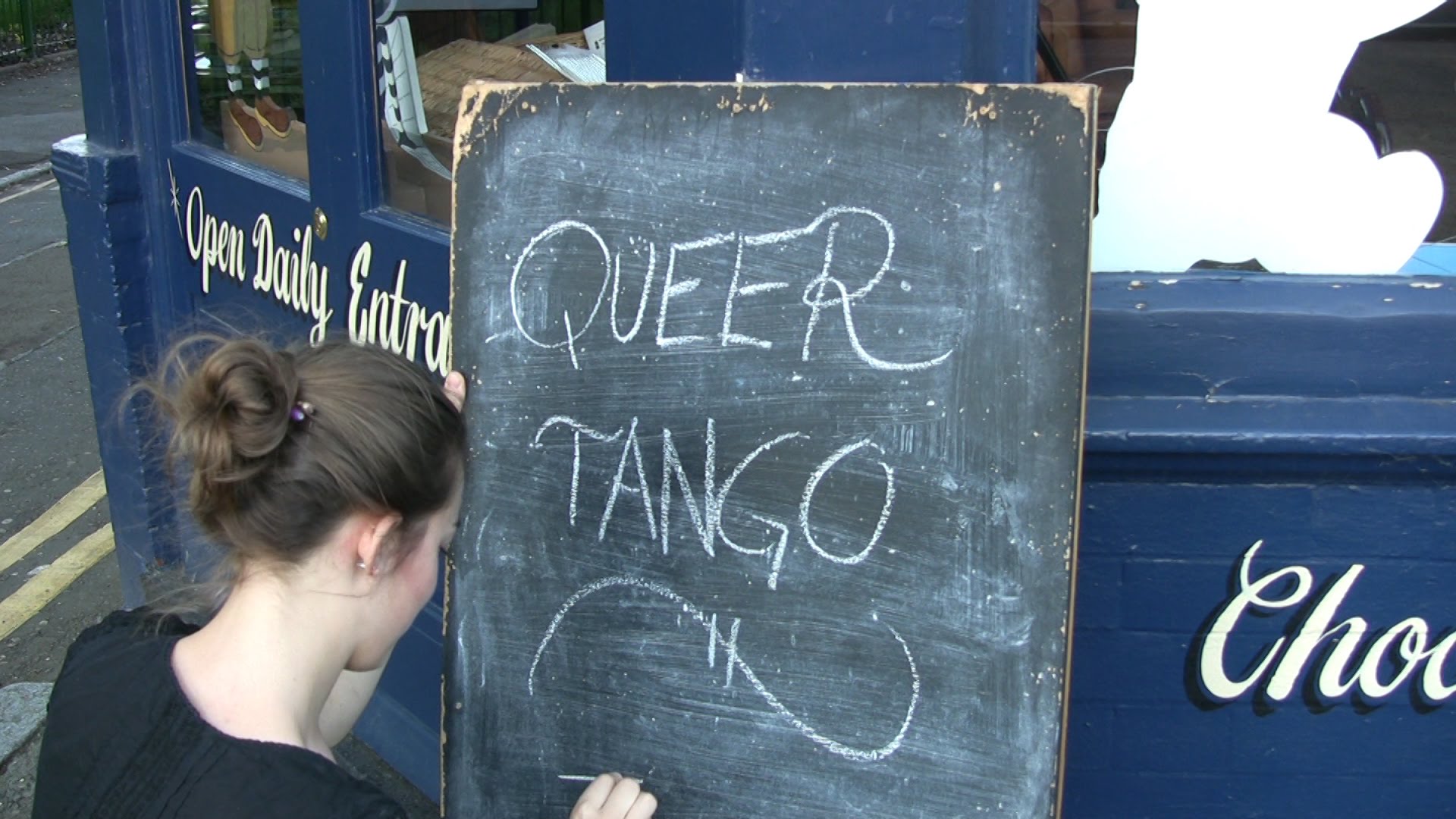 Thursday 19th November, 4.30-5.30pm
Room 211, University of Westminster, Little Titchfield Street, London
Queer London
Simon Avery and Katherine Graham, with Francis Ray White
The fifth in the Autumn series of Social Sciences and Humanities research seminars will be presented by our own Simon Avery and Kate Graham, from English, with a response by Francis Ray White in History, Sociology and Criminology. All welcome.
Simon and Kate are co-directors of the Queer London Research Forum (QLRF), based at the University of Westminster, which was established in September 2013. Its aim is to facilitate interdisciplinary discussion on various aspects of queer London, c. 1850-present. By bringing together academics, practitioners, students and those with an interest in queer issues more generally, the hope is to to encourage dialogue and debate about the range of London's queer lives and experiences.
Please note earlier 4.30 start time for this week only.
For further information please contact: andreaspm@westminster.ac.uk.

The Institute for Modern and Contemporary Culture
University of Westminster Department of English, Linguistics and Cultural Studies
32-38 Wells Street, London W1T 3UW. United Kingdom.