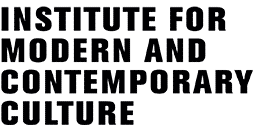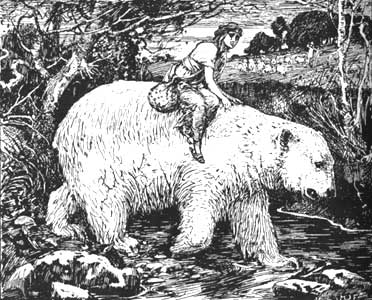 We're delighted to report that Alex Warwick and Leigh Wilson's co-edited Selected Writings of Andrew Lang (Edinburgh University Press) has been nominated for the Folklore Society's 2015 Katharine Briggs Award (previously won by Vladimir Propp and E.P. Thompson, among others). The winner will be announced at a reception at the Warburg Institute on Wednesday 18th November.
Time to save up some money and buy a copy of the two volumes here.

The Institute for Modern and Contemporary Culture
University of Westminster Department of English, Linguistics and Cultural Studies
32-38 Wells Street, London W1T 3UW. United Kingdom.