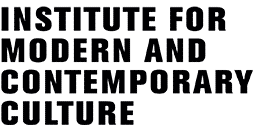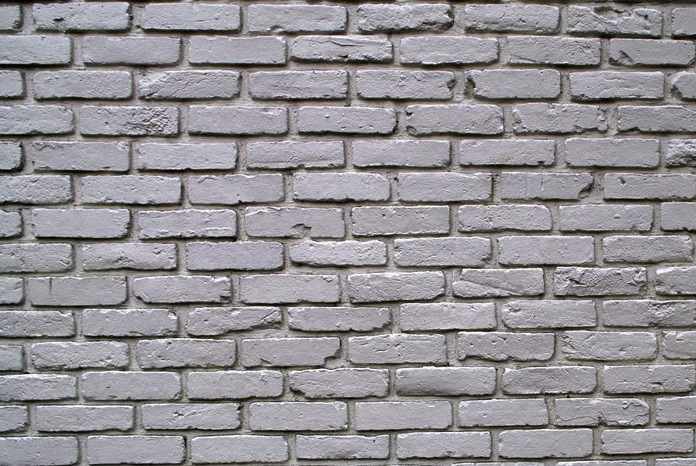 Wednesday 9 December, 5pm
Room 105, University of Westminster, 32-38 Wells Street, London W1T 3UW
'Take this Instant': Sacrifice, Testimony and the Gift of My Death
Shela Sheikh (Goldsmiths), with a response by Elinor Taylor
In Aporias: Dying—Awaiting (One Another at) the "Limits of Truth", Jacques Derrida poses the question: 'My death—is it possible?' How is this question to be understood, and who can pose it? And if my death is properly mine, how am I to account for—in fact, to give an account of—this? This paper responds to these questions by turning to accounts of both being-towards and surviving death in Maurice Blanchot's fictional/autobiographical récit, 'The Instant of my Death', but also the phenomenon of pre-recorded video-testimonies in which the subject announces his/her own death, and does so from a temporality that is at once past, present and futural. Through a reading of technically-mediated performances of accounting for and bearing witness to one's 'own' death—and with this a consideration of the logic of sacrifice, radical passivity, the gift of death, and the contemporary conjunction between religion, geopolitical conflict and media—Sheikh proposes that such accounts bears witness to what Derrida identifies as the anachronistic 'history of death' in the Christian West, before supplementing this focus on the West with further consideration of what Nelson Maldonado-Torres names 'the coloniality of being'.
All welcome and entrance free. Non-Westminster guests can sign in at reception.
Followed by drinks in the Green Man…

The Institute for Modern and Contemporary Culture
University of Westminster Department of English, Linguistics and Cultural Studies
32-38 Wells Street, London W1T 3UW. United Kingdom.