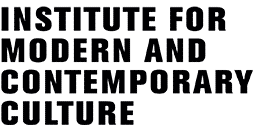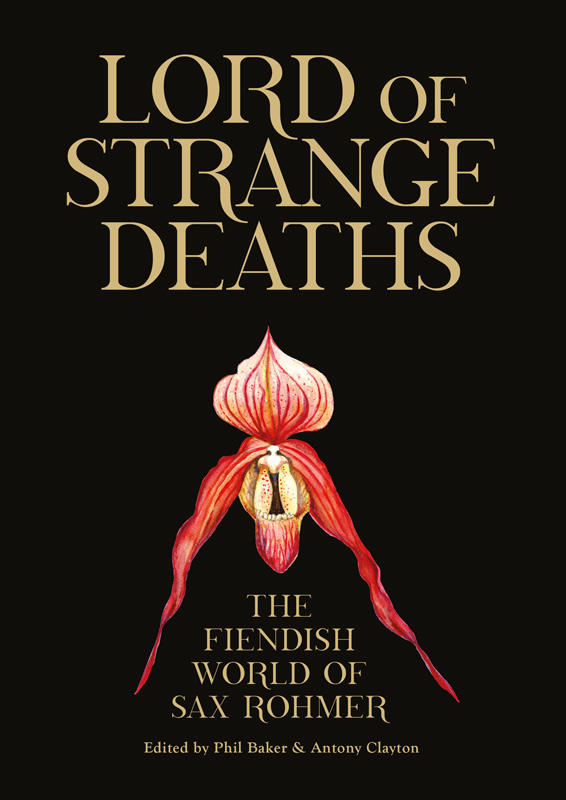 Anne Witchard has contributed to the new collection Lord of Strange Deaths: The Fiendish World of Sax Rohmer, edited by Phil Baker and Anthony Clayton, and published by Strange Attractor Press. It's a limited edition of 500 copies, so order your copy now! Further details here: http://strangeattractor.co.uk/books/lord-of-strange-deaths/

The Institute for Modern and Contemporary Culture
University of Westminster Department of English, Linguistics and Cultural Studies
32-38 Wells Street, London W1T 3UW. United Kingdom.