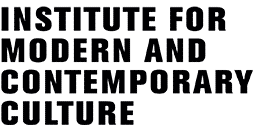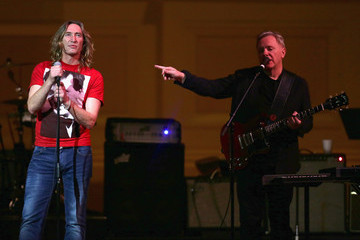 The Centre for Law Society and Popular Culture, in conjunction with the Department of English, Linguistics and Cultural Studies is delighted to announce an international poetry event to be held at the University of Westminster on 13th October.
Hosted by the University of Westminster's spoken word Artist in Residence, Mike Garry, "The Shaken and the Stirred", a group comprising four renowned Canadian poets and novelists, will present their work in a public reading. The group, sponsored by the Centre for Creative Learning in Canada, includes prize winning authors Jeanette Lynes, Steven Heighton, Ian Burgham and Catherine Graham reading from their recently released and upcoming collections. For more on Mike Garry, including news of his recent Saint Anthony project, see here
These writers, all of whom have been recognized internationally, not only represent some of the best work being produced in Canada, but demonstrate a wide range of the types of poetry and themes that currently can be found in the Canadian literary landscape.  
Free tickets available at this link.

The Institute for Modern and Contemporary Culture
University of Westminster Department of English, Linguistics and Cultural Studies
32-38 Wells Street, London W1T 3UW. United Kingdom.