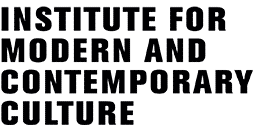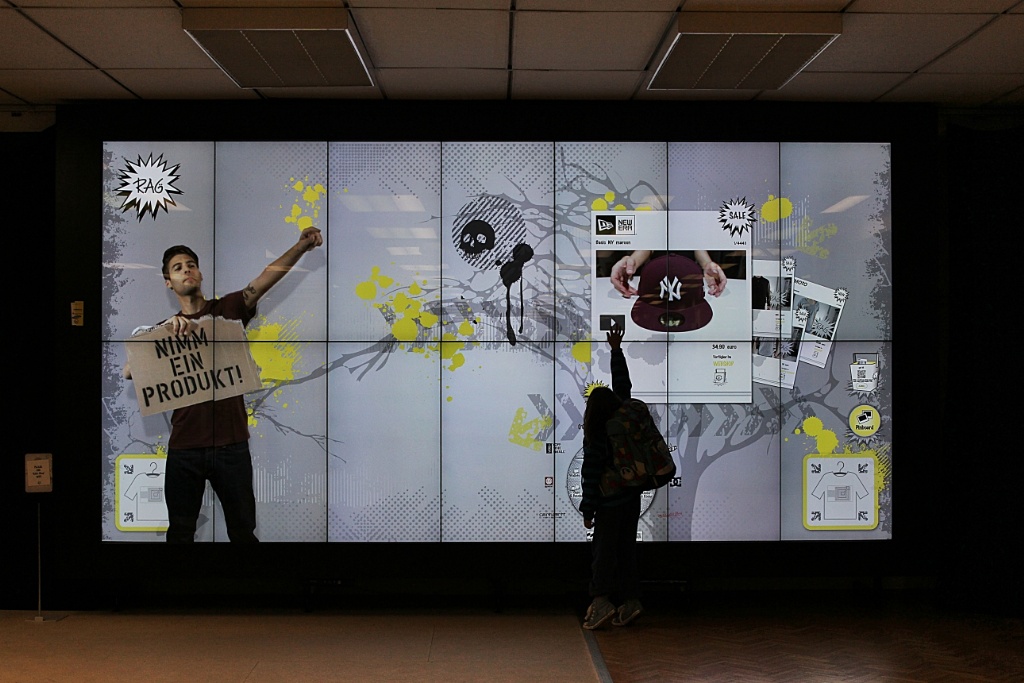 Wednesday 25 November, from 11.00 am
Furtherfield Commons, Finsbury Park, London
The Shopping Cyborg: A Flash Mob Ethnography
Join anthropologist and Westminster MA Museums, Galleries and Contemporary Culture student Chiara Garbellotto for a group exploration into how our relationships with technology in retail and exchange spaces make us into cyborgs. Working with tools from anthropology, especially Laura Forlano's flash mob ethnography, we will observe and discuss the embodied experience of the shopper. We will share our ideas on how our bodies interact with technology and what kind of data we produce and mediate. Places limited to 12 people.
Arrive from 10:30am for a 11:00 start. Coffee and cake provided. Dress for the weather and please bring with you a printed image (photograph/clipping/drawing) of a shopper. It can represent any kind of exchange process and environment. Please also bring a means to take photographs and download the images (laptops are not needed).
Book here.
In association with the Museum of Contemporary Commodities: www.moccguide.net

The Institute for Modern and Contemporary Culture
University of Westminster Department of English, Linguistics and Cultural Studies
32-38 Wells Street, London W1T 3UW. United Kingdom.