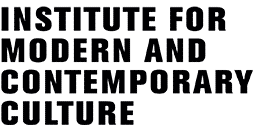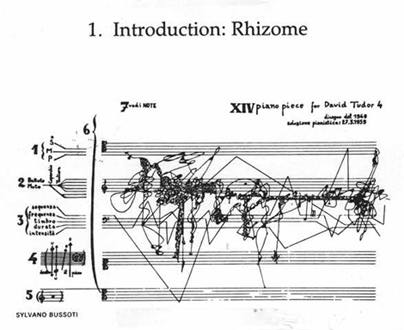 For those of a heavy theory bent, the special issue of Theory, Culture and Society on Transdisciplinary Problematics has finally appeared, including David Cunningham's 'Logics of Generalization: Derrida, Grammatology and Transdisciplinarity', as well as further articles by Eric Alliez, Etienne Balibar, Lisa Baraitser, Felix Guattari, Peter Osborne, Nina Power, Stella Sandford, Michel Serres, and others. Available from the TC&S website here.

The Institute for Modern and Contemporary Culture
University of Westminster Department of English, Linguistics and Cultural Studies
32-38 Wells Street, London W1T 3UW. United Kingdom.