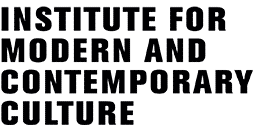 The Institute is delighted to welcome Katharina Donn as our Junior Visiting Research Fellow for Spring 2015.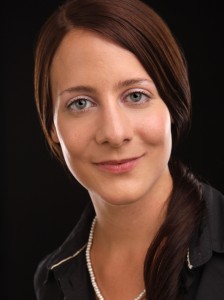 Katharina's main area of research is in contemporary American Literature. She is particularly interested in the ethics and aesthetics of imaginative literature in the face of trauma and terror. Katharina was a lecturer in American Studies at Augsburg University from 2011-2014, and received her doctorate with a thesis entitled Emergent Wounds: Poetics of Trauma after 9/11. As a fellow of the Studienstiftung des Deutschen Volkes (German National Academic Foundation), she worked on a funded interdisciplinary research project concerned with the 9/11 attacks and is currently developing a new project on embodiment and affect, Material Metaphors: Practices of Knowledge in Modernist Literature.

The Institute for Modern and Contemporary Culture
University of Westminster Department of English, Linguistics and Cultural Studies
32-38 Wells Street, London W1T 3UW. United Kingdom.