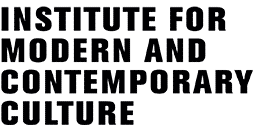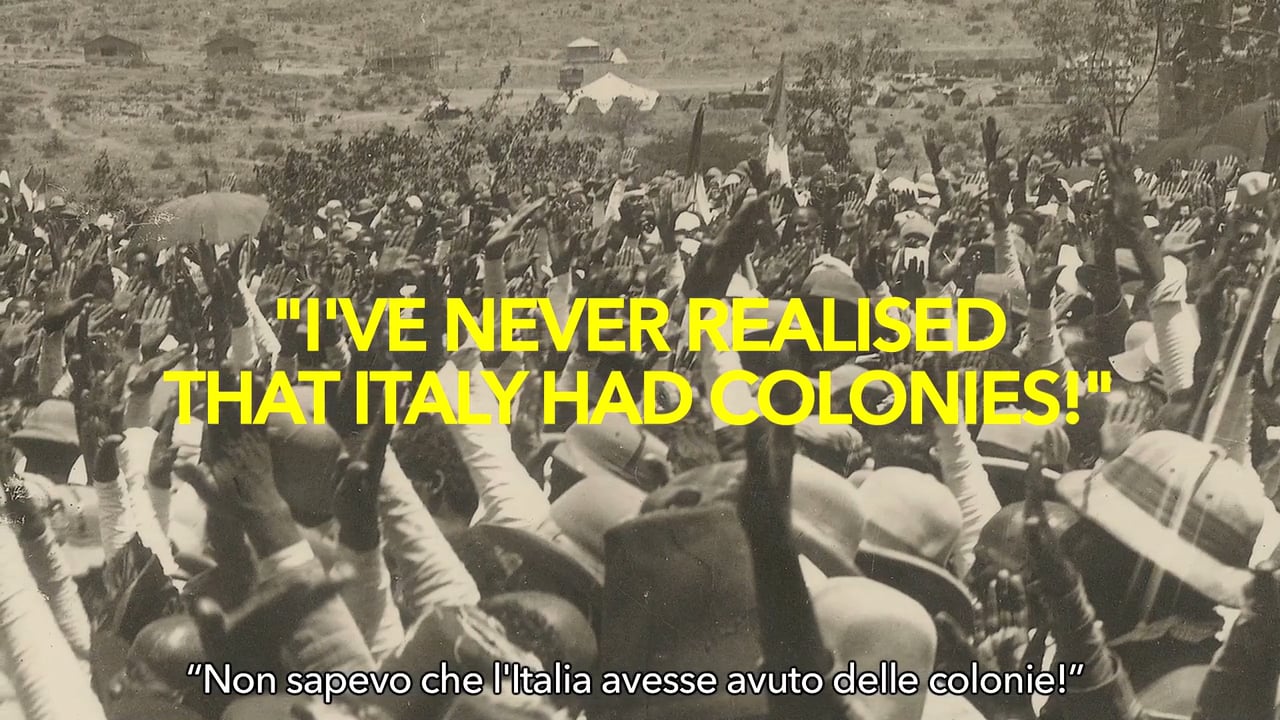 Monday 5th of December 2016, 15.30-18.30
Institute of Modern Languages Research, Senate House, Malet Street, London WC1E (SH243)
Archive-as-Method Salon
Working with Visual Documents of the Italian Colonial Heritage
Presentations, short-film screenings and Q&A with: 
Alessandra Ferrini, Gianmarco Mancosu, Martina Melilli and Jacopo Rinaldi
Organised by one of our former MA Art & Visual Culture students, Alessandra Ferrini, of the excellent Mnemoscape, this Salon brings together artists, filmmakers and historians in order to discuss methodological approaches to the exploration and activation of colonial, archival material. Given the recent interest in the Italian colonial past,  the salon aims to shed light onto a previously marginalised historical period.
The first part of the salon will introduce to the fascist imperial project and its legacy through Gianmarco Mancosu's research based on the newsreels on the Ethiopian War of 1935-36 and Alessandra Ferrini's essay film and pedagogic project Negotiating Amnesia (2015), which is based on archival photographs and propaganda postcards from the same period. The second part of the salon will kick off with Martina Melilli's presentation of an ongoing body of work stemming from her family's history in the Libyan colony and in Italy, after the expulsion of Italians from Libya in 1970. It will be followed by Jacopo Rinaldi's problematisation of the truthfulness of archival material, through his research in the Pirelli Historic Archive (Milan), and the production of works exploring the rubber industry. To conclude, the four researchers will be in conversation and will open up the debate to the public.

The Institute for Modern and Contemporary Culture
University of Westminster Department of English, Linguistics and Cultural Studies
32-38 Wells Street, London W1T 3UW. United Kingdom.