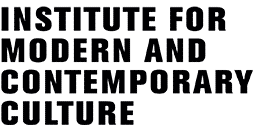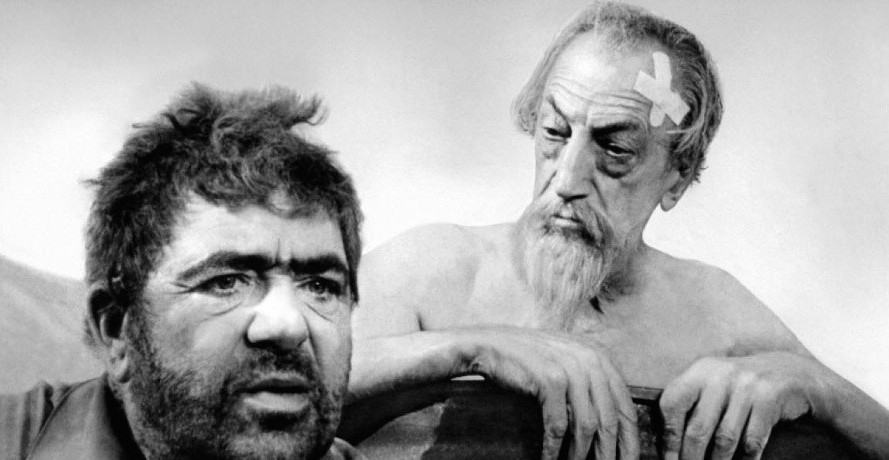 For any Spanish readers, there's a translation from Michael Nath's excellent novel British Story to be found in the new issue of the Mexican magazine Argonauta on Shakespeare and Cervantes.
Read it here: https://issuu.com/fomentoculturalirapuato/docs/argonauta-issu_b5fe018e17b451

The Institute for Modern and Contemporary Culture
University of Westminster Department of English, Linguistics and Cultural Studies
32-38 Wells Street, London W1T 3UW. United Kingdom.